Please E-mail suggested additions, comments and/or corrections to Kent@MoreLaw.Com.
Help support the publication of case reports on MoreLaw
Date: 05-20-2022
Case Style:
United States of America v. Richard Scott Connally
Case Number: 2:20-cr-00018-TSK-MJA
Judge: Thomas S. Kleeh
Court: United States District Court for the Northern District of West Virginia (Randolph County)
Plaintiff's Attorney: United States Attorney's Office
Defendant's Attorney: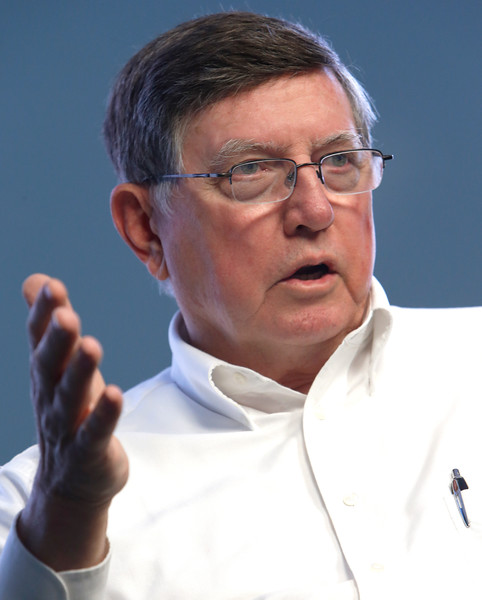 Description: Elkins, West Virginia criminal defense lawyer represented defendant charged with drug distribution and felony firearm possession.


Based upon Connally's statements during the plea hearing, and the Government's proffer establishing that an independent factual basis for the plea existed, the magistrate judge found that Connally was competent to enter a plea, that the plea was freely and voluntarily given, that Connally understood the charges against him and the consequences of his plea, and that a factual basis existed for the tendered plea. The magistrate judge issued a Report and Recommendation Concerning Plea of Guilty in Felony Case ("R&R") [ECF No. 43] finding a factual basis for the plea and recommending that this Court accept Connally's plea of guilty to Count One of the Indictment.
Outcome: 05/20/2022 44 ORDER ADOPTING MAGISTRATE JUDGE'S REPORT AND RECOMMENDATION CONCERNING PLEA OF GUILTY IN FELONY CASE, ACCEPTING GUILTY PLEA, AND SCHEDULING SENTENCING HEARING as to Richard Scott Connally: The Court will conduct the Sentencing Hearing on 9/15/2022 at 03:00 PM in Elkins District Judge Courtroom, 2nd Floor before Chief District Judge Thomas S. Kleeh. Signed by Chief District Judge Thomas S. Kleeh on 5/20/2022. (email USM)(cnd) (Entered: 05/20/2022)
Plaintiff's Experts:
Defendant's Experts:
Comments: