Please E-mail suggested additions, comments and/or corrections to Kent@MoreLaw.Com.
Help support the publication of case reports on MoreLaw
Date: 07-05-2022
Case Style:
United States of America v. Kamar L. Cox
Case Number: 2:20-cr-00166-SDM
Judge: Sarah D. Morrison
Court: United States District Court for the Southern District of Ohio (Franklin County)
Plaintiff's Attorney: United States Attorney's Office
Defendant's Attorney: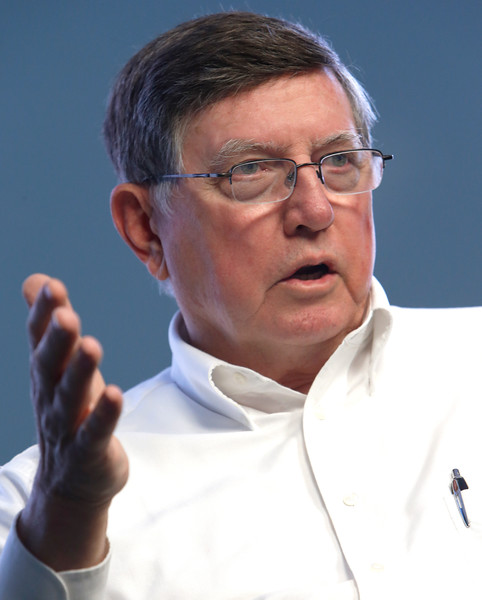 Description: Columbus, Ohio criminal defense lawyer represented defendant charged with armed robbery and illegal possession of a firearm.

A jury convicted Cox of the crimes of robbery and illegal possession of a firearm following a trial in March. According to court documents and trial testimony, on Aug. 21, 2020, an individual working with the ATF attempted to conduct a controlled purchase of a machine gun from Cox for $500. Cox was in possession of a Glock handgun and demanded the $500. Agents later recovered the handgun while executing a search warrant at Cox's apartment.

Cox's sentence includes restitution in the amount of $500 and three years of supervised release after his prison term.

As a previously convicted felon, Cox was prohibited from possessing a firearm.

Kenneth L. Parker, United States Attorney for the Southern District of Ohio; and Daryl S. McCormick, Special Agent in Charge, U.S. Bureau of Alcohol, Tobacco, Firearms & Explosives (ATF), Columbus Field Division, announced the sentence imposed today by U.S. District Judge Sarah Morrison. Assistant United States Attorneys Noah R. Litton and Kevin W. Kelley represented the United States in this case.

MAIL, MONEY OR OTHER PROPERTY OF U.S.
(1)

UNLAWFUL TRANSPORT OF FIREARMS, ETC.
(3)
Outcome: On Cts. 1 & 3, the defendant was sentenced to 102 months, concurrently, 3 years supervised release to run concurrent. He was ordered to pay $500 restitution and a $200 special assessment.
Plaintiff's Experts:
Defendant's Experts:
Comments: