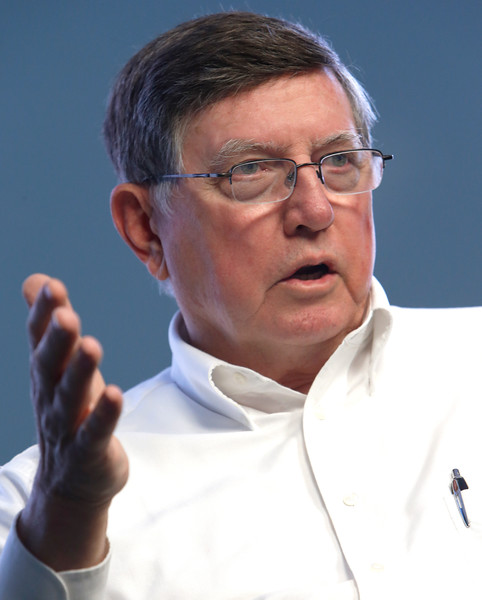 Description: Pittsburgh, Pennsylvania criminal law lawyer represented defendant charged with violating federal firearms laws.

Dennis Renfro, age 30, from West Homestead, Pennsylvania, purchased 11 handguns at the direction of others and misrepresented that he was the actual buyer when purchasing the firearms from federal firearms licensees. During the investigation, Renfro admitted to authorities that he purchased one firearm for someone he knew was prohibited from possessing firearms and to purchasing another firearm that was later used in a shooting. Federal agents separately determined that Renfro purchased another firearm for a minor.

Prior to imposing the sentence, Judge Stickman denied the defendant's request for a downward departure and a downward variance. Judge Stickman also stated, "Gun violence is a plague on our community . . . you purchased eleven firearms . . . the Court is most troubled by the fact that you made this decision time and time again."

Assistant United States Attorney Brendan J. McKenna prosecuted this case on behalf of the government.

United States Attorney Chung commended the Bureau of Alcohol, Tobacco, Firearms and Explosives for the investigation leading to the successful prosecution of Renfro.

18 U.S.C. 922(a)(6) FALSE STATEMENT IN PURCHASE OF A FIREARM
(1) to (11)

Outcome: Defendant was sentenced to an 18-month term of imprisonment. This 18-month term of imprisonment consists of 18 months at each count of Counts 1, 2, 3, 4, 5, 6, 7, 8, 9, 10, and 11, to be served concurrently. Imprisonment is to be followed by a 1-year term of supervised release. This 1-year term of supervised release consists of 1 year at each count of Counts 1, 2, 3, 4, 5, 6, 7, 8, 9, 10, and 11, to be served concurrently. $1,100.00 special assessment imposed. Fine waived for inability pay. Forfeiture ordered.
Plaintiff's Experts:
Defendant's Experts:
Comments: