Please E-mail suggested additions, comments and/or corrections to Kent@MoreLaw.Com.
Help support the publication of case reports on MoreLaw
Date: 08-19-2020
Case Style:
United States of America v. Alan F. Broidy
Case Number: 2:20-cr-00244-DSF
Judge: Dale S. Fischer
Court: United States District Court for the Central District of California (Los Angeles County)
Plaintiff's Attorney: United States District Attorney's Office
Defendant's Attorney:

Call 918-582-6422 for help finding a great criminal defense lawyer.

Description: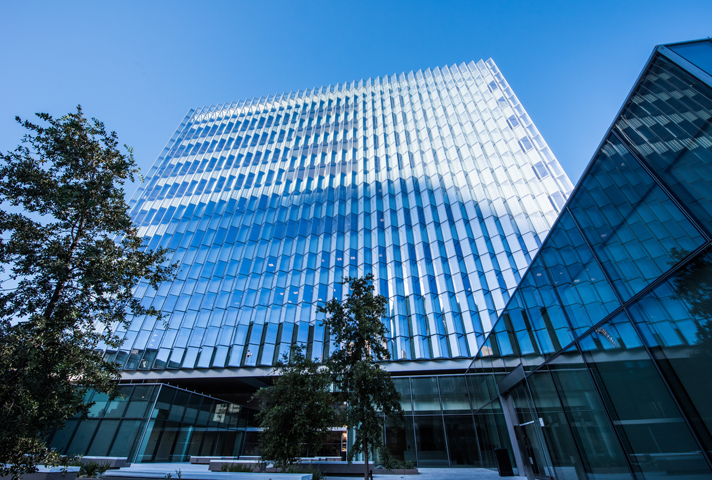 Los Angeles, CA - The United States of America charged Alan F. Broidy, age 65, with stealing $500,000 from a client he represented in a bankruptcy.
According to his plea agreement, Broidy was hired to represent GRL-Mesa Investments LLC, a Phoenix-based company that filed for Chapter 11 protection in United States Bankruptcy Court in Los Angeles in December 2015.
In August 2016, the bankruptcy case was resolved and dismissed. Broidy was directed by the court to hold $2,469,926 in a client trust account – funds derived from the sale of assets belonging to GRL-Mesa's bankruptcy estate. This money was supposed to be distributed to Mesa's creditors.
Although he transferred a total of $1,937,400 of Mesa's funds to its creditors, including $975 owed to the United States Trustee, Broidy did not return the remaining $512,526 that belonged to Mesa. Instead, he stole it and used it to pay for personal expenses.
Broidy admitted that on August 16, 2016, without his client's knowledge or consent, he deposited $100,000 of Mesa's money into his personal bank account, and then transferred $75,000 of that money to the bank account in New York of one of Broidy's own creditors. Through these unauthorized transfers that were hidden from Mesa, Broidy arranged to pay one of his own expenses with Mesa's money.
In July 2019, the State Bar of California disbarred Broidy based on the facts involved in this case.
United States District Judge Dale S. Fischer scheduled a November 30 sentencing hearing, at which time Broidy will face a statutory maximum sentence of 10 years in federal prison.
This matter was investigated by the FBI and the United States Trustee Program's Los Angeles Division.
This case is being prosecuted by Assistant United States Attorney Valerie L. Makarewicz of the Major Frauds Section.
18:2314 - INTERSTATE TRANSPORTATION OF STOLEN PROPERTY
(1)
Outcome: Defendant pleaded guilty.
Plaintiff's Experts:
Defendant's Experts:
Comments: