Please E-mail suggested additions, comments and/or corrections to Kent@MoreLaw.Com.
Help support the publication of case reports on MoreLaw
Date: 05-20-2022
Case Style:
United States of America v. Cassie Leigh Kesner
Case Number: 2:20-cr-34
Judge: Thomas S. Kleeh
Court: United States District Court for the Norther District of West Virginia ( County)
Plaintiff's Attorney: United States Attorney's Office
Defendant's Attorney: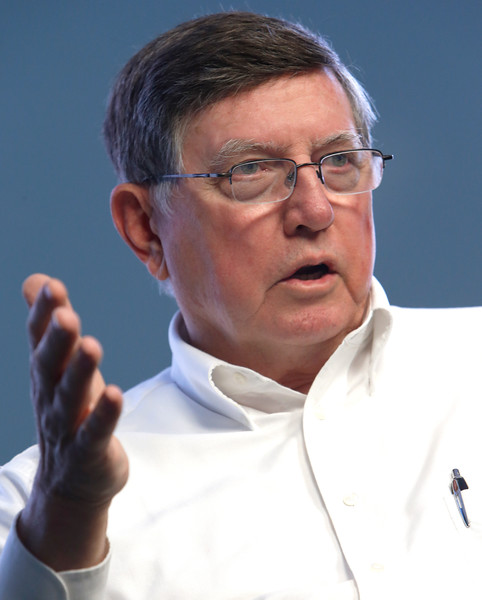 Description: Elkins, West Virginia criminal defense lawyer represented defendant charged with conspiracy to distribute drugs and felony possession of a machine gun.


On May 2, 2022, the Defendant, Cassie Leigh Kesner ("Kesner"), appeared before United States Magistrate Judge Michael J. Aloi and moved for permission to enter a plea of GUILTY to Count Three of the Indictment, charging her with Possession with Intent to Distribute Fentanyl, in violation of 21 U.S.C. §§ 841(a)(1) and 841(b)(1)(C).

This Court referred Kesner's plea of guilty to the magistrate judge for the purpose of administering the allocution, pursuant to Federal Rule of Criminal Procedure 11, making a finding as to whether the plea was knowingly and voluntarily entered, and recommending to this Court whether the plea should be accepted. Kesner stated that she understood that the magistrate judge is not a United States District Judge, and Kesner consented to pleading before the magistrate judge.

Outcome: 05/20/2022 133 ORDER ADOPTING MAGISTRATE JUDGE'S REPORT AND RECOMMENDATION CONCERNING PLEA OF GUILTY IN FELONY CASE, ACCEPTING GUILTY PLEA, AND SCHEDULING SENTENCING HEARING as to Cassie Leigh Kesner: The Court will conduct the Sentencing hearing on 10/19/2022 at 12:00 PM in Elkins District Judge Courtroom, 2nd Floor before Chief District Judge Thomas S Kleeh. Signed by Chief District Judge Thomas S Kleeh on 5/20/2022. (email USM)(cnd) (Entered: 05/20/2022)
Plaintiff's Experts:
Defendant's Experts:
Comments: