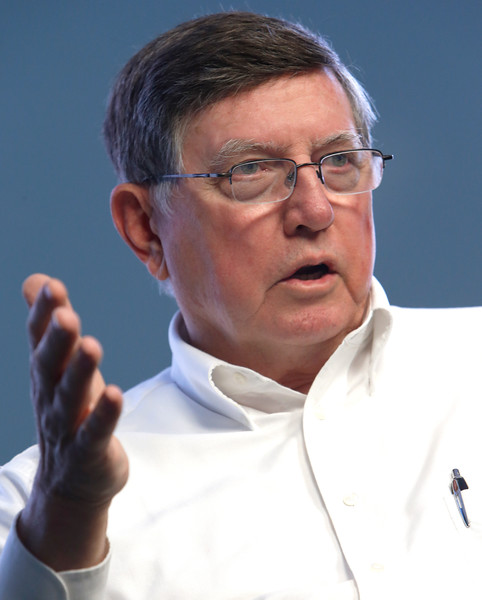 Defendant's Attorney: William Brock Phillips and Stephanie H. Mays
Description: Birmingham, Alabama civil rights lawyer represented Plaintiff, who sued Defendants on job discrimination theory because of sex.


In this Title VII action, Hilda Brown asserts claims for sex discrimination and retaliation against her former employers, Keystone Foods LLC and Tyson Foods Inc.[1] Ms. Brown also asserts state law claims against the defendants. The defendants contend that judicial estoppel bars Ms. Brown's claims because she did not disclose her claims against the defendants in bankruptcy proceedings.

Relying on the affirmative defense of judicial estoppel, the defendants have asked the Court
to enter judgment in their favor on Ms. Brown's claims.


Ms. Brown worked for the defendants "as a driver from approximately September 28, 2018 until her termination on November 27, 2018." (Doc. 1, p. 2, ¶ 9). Ms. Brown alleges that the defendants terminated her after she complained to
the defendants' human resources department about harassment and discrimination.


On March 26, 2019, Ms. Brown filed a charge of discrimination with the EEOC. The EEOC's Birmingham District Office received the charge. (Doc. 13-1, p. 2). Approximately ten months later, on January 30, 2020, Ms. Brown filed for Chapter 13 bankruptcy in the United States Bankruptcy Court for the Middle District of Alabama. (Doc. 13-2).[4] In a section of her bankruptcy petition titled "Schedule A/B: Property," Ms. Brown responded to the following prompt:

Claims against third parties, whether or not you have filed a lawsuit or made a demand for payment

Examples: Accidents, employment disputes, insurance claims, or rights to sue

Ms. Brown checked the "No" box. On March 20, 2020, Ms. Brown amended her bankruptcy schedules, and, in response to the same prompt, checked the "No" box. On July 16, 2020, the EEOC sent Ms. Brown a notice of suit rights. (Doc. 13-4). On October 14, 2020, Ms. Brown filed this lawsuit against the defendants. .


Outcome: For the reasons discussed above, on the current record, the Court declines to apply the doctrine of judicial estoppel to bar Ms. Brown's employment claims. If they choose, the defendants may raise the doctrine of judicial estoppel on a complete evidentiary record at the close of discovery.
Plaintiff's Experts:
Defendant's Experts:
Comments: