Please E-mail suggested additions, comments and/or corrections to Kent@MoreLaw.Com.
Help support the publication of case reports on MoreLaw
Date: 07-01-2022
Case Style:
United States of America v. Ryan Spencer George
Case Number: 2:21-CR-00266-01
Judge: James D. Cain, Jr.
Court: United States District Court for the Western District of Louisiana (Calcasieu Parish)
Plaintiff's Attorney: United States Attorney's Office
Defendant's Attorney: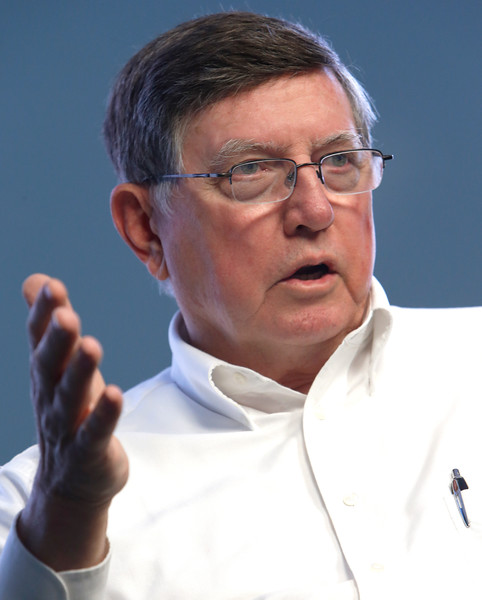 Description: Lake Charles, Louisiana criminal defense lawyer represented Defendant charged with possession of controlled substances with intent to distribute, possession of a firearm and ammunition by a convicted felon, possession of stolen firearm, possession of a firearm in furtherance of a drug trafficking crime.
Outcome: After considering the official transcript and noting the defendant's waiver of objections, the Court finds that the plea is correct under applicable law. Accordingly, IT IS ORDERED, ADJUDGED, and DECREED that the Report and Recommendation be ADOPTED and that the defendant be finally adjudged guilty of the offenses charged in Counts One and Three of the Indictment.

Plaintiff's Experts:
Defendant's Experts:
Comments: