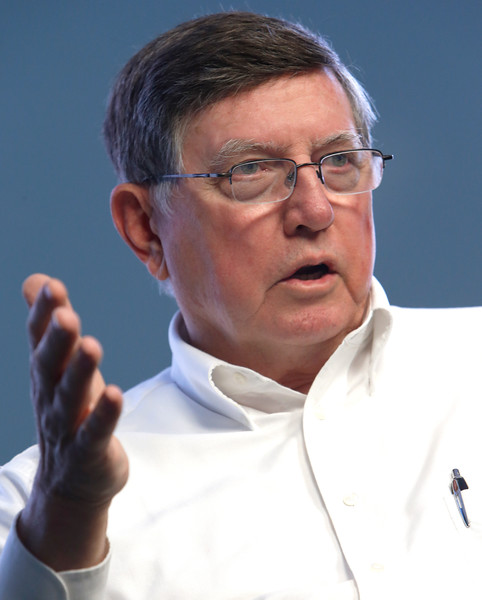 Defendant's Attorney: Anthony B Byergo and Kathryn P Fletcher
Description: Seattle, Washington civil rights lawyers represented Plaintiff, who sued Defendants on job discrimination theories.


Plaintiff Addie Smith alleges that the Syufy Defendants at all material times herein owned the Hadley Apartments, sometimes referred to as SyHadley, LLC, in Mercer Island, Washington. Dkt. # 1 at ¶ 1.3. The Syufy Defendants contracted with third-party management company Legacy Partners, Inc. ("Defendant Legacy") to manage the Hadley Apartments. Id. at ¶ 1.8. On or around May 6, 2019, Defendant Legacy hired Plaintiff to work for them as a "Business Manager." Id. at ¶ 1.6. Plaintiff's employment with Defendant Legacy lasted until August 7, 2019, when her employment was terminated. Id. at ¶ 6.6.

Plaintiff identifies as Black. Id. at ¶ 1.2. Plaintiff alleges that, beginning in June 2019, residents of the Hadley Apartments repeatedly harassed, stalked, and physically attacked her because of her race. Dkt. # 1 at ¶¶ 4.3-4.9; 6.7-6.8. She further alleges that she reported these incidents on multiple occasions to Christina Jones ("Defendant Jones") and Michael Holt ("Defendant Holt"), employees of Defendant Legacy, and that nothing was done to correct the situation. Id. at ¶¶ 4.10-4.14; 6.3; 6.5; 6.9.

Plaintiff alleges that Defendant Jones and Defendant Holt required her to wear heeled shoes at work, even though White business managers were permitted to wear flat shoes. Id. at ¶¶ 5.2; 7.6. She further alleges that Defendant Jones told her she could not wear her hair in braids and that she would not have been hired if she had worn braids. Id. at ¶ 5.3. She alleges that throughout her employment, she repeatedly complained about these practices. Id. at ¶ 6.2.

Plaintiff alleges that over the course of her employment with Defendant Legacy, residents of the Hadley Apartments repeatedly asked her to violate state and federal housing laws. Dkt. # 1 at ¶¶ 7.4--7.5.

Outcome:
For the foregoing reasons, this Court GRANTS the Syufy Defendants' motion and dismisses Plaintiff's Title VII claims against them with prejudice. The Court dismisses all other claims against the Syufy Defendants without prejudice. Plaintiff is granted until June 9, 2022 to seek leave to amend her complaint under Fed.R.Civ.P. 15(a)(2).
Smith v. Legacy Partners Inc. (W.D. Wash. 2022)
Plaintiff's Experts:
Defendant's Experts:
Comments: