Please E-mail suggested additions, comments and/or corrections to Kent@MoreLaw.Com.
Help support the publication of case reports on MoreLaw
Date: 05-12-2022
Case Style:
United States of America v. Donmonick Martin
Case Number: 2:21-cr-00115-JTM-DPC
Judge: Jane Triche Milazzo
Court: United States District Court for the Eastern District of Louisiana (Orleans Parish)
Plaintiff's Attorney: United States Attorney's Office
Defendant's Attorney: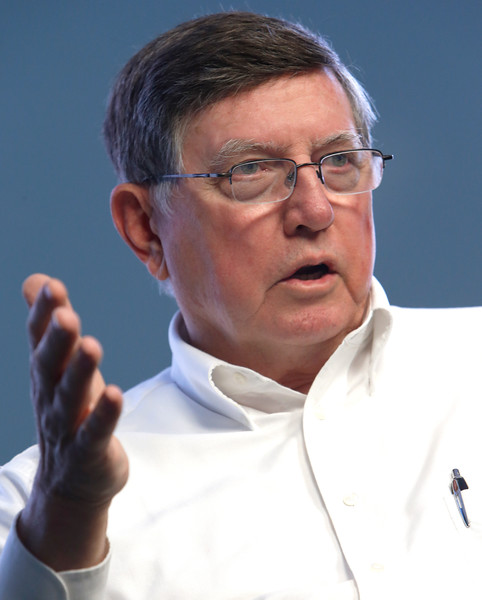 Description: New Orleans, Louisiana criminal defense lawyer represented defendant charged with mail fraud.

Donmonick Martin, age 30, of Chalmette, conspired to defraud commercial airlines through the submission of false claims for reimbursement for lost baggage. In January 2021, MARTIN's co-conspirator Pernell Jones, Jr. ("JONES") took a flight to New Orleans under a fictitious identity. Shortly thereafter, MARTIN went into Louis Armstrong International Airport, assumed the same fictitious identity, and falsely told American Airlines that his bag had been lost on the flight. According to MARTIN's plea documents, on four occasions, MARTIN agreed to accept fraudulent baggage reimbursement funds from airlines on JONES' behalf to help JONES evade detection. In November 2021, JONES pled guilty to Conspiracy to Commit Mail Fraud, in violation of Title 18, United States Code, Section 1349 and Mail Fraud, in violation of Title 18, United States Code, Section 1341. JONES is set to be sentenced on May 19, 2022.

U.S. District Judge Jane Triche Milazzo sentenced MARTIN to three years of probation with two months of home detention. MARTIN was also ordered to pay restitution in the amount of $13,466.89. Judge Milazzo also imposed a mandatory special assessment fee of $100.

U.S. Attorney Evans would like to acknowledge the investigation by the Federal Bureau of Investigation, the U.S. Department of Homeland Security, Jefferson Parish Sheriff's Office, and the City of Dallas Police Department. The prosecution of this case is being handled by Assistant U.S. Attorney Maria Carboni.
Outcome: 05/11/2022 36 Minute Entry for proceedings held before Judge Jane Triche Milazzo: Sentencing held on 5/11/2022 for Donmonick Martin (1), Count(s) 1. (Court Reporter Karen Ibos.) (sa) (Entered: 05/12/2022)
05/11/2022 37 JUDGMENT as to Donmonick Martin (1), Count(s) 1, Sentencing held on 5/11/2022. Restitution ordered. Signed by Judge Jane Triche Milazzo on 5/12/2022. (sa) (Entered: 05/12/2022)
05/11/2022 38 Statement of Reasons for sentencing as to Donmonick Martin. NOTE: This document will be accessible only to the District Judge, the government attorney, the attorney for the applicable defendant, the U.S. Probation Office and the U.S. attorney's financial litigation unit. Other defendants in the case and the general public will NOT be able to view this document. (sa) (Entered: 05/13/2022)
Plaintiff's Experts:
Defendant's Experts:
Comments: