Please E-mail suggested additions, comments and/or corrections to Kent@MoreLaw.Com.
Help support the publication of case reports on MoreLaw
Date: 09-01-2022
Case Style:
United States of America v. Ryan Spencer George
Case Number: 2:21-cr-00266
Judge: James D. Caine, Jr.
Court: United States District Court for the Western District of Louisiana (Calcasieu Parish)
Plaintiff's Attorney: United States Attorney's Office
Defendant's Attorney: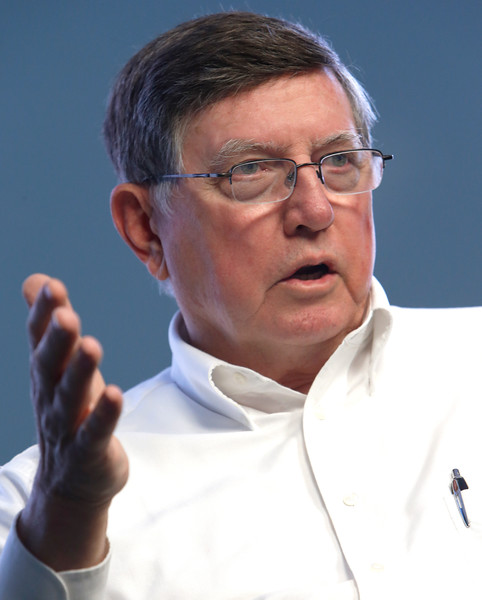 Click Here to Watch How To Find A Lawyer by Kent Morlan
Click Here For The Best Lake Charles Criminal Defense Lawyer Directory

If no lawyer is listed, call 918-582-6422 and MoreLaw will help you find a lawyer for free.


Description: Lake Charles, Louisiana criminal lawyer represented Defendant charged with Illegal Possession of Meth with Intent to Distribute and possession of a Firearm by a convicted Felon.

On March 31, 2020, detectives with the Combined Anti-Drug Task Force were assisting the Lake Charles Police Department and conducted a traffic stop on the vehicle being driven by George. Subsequent to his arrest, law enforcement officers found multiple plastic bags containing at least 25 grams of methamphetamine, a small digital scale and a wallet containing various denominations of U.S. Currency inside the front pocket of his pants. George admitted to officers that the bags contained methamphetamine and that some of the money was gained from selling narcotics. While searching George's vehicle, officers found a loaded SCCY 9mm pistol on the floorboard between the driver's seat and the console.




Outcome: Defendant was sentenced to 108 months (9 years) in prison, followed by 3 years of supervised release.
Plaintiff's Experts:
Defendant's Experts:
Comments: