Please E-mail suggested additions, comments and/or corrections to Kent@MoreLaw.Com.
Help support the publication of case reports on MoreLaw
Date: 04-28-2022
Case Style:
United States of America v. Desmond Fodje Bobga
Case Number: 2:21-cr-00430-NBF
Judge: Nora Barry Fischer
Court: United States District Court for the Western District of Pennsylvania (Allegheny County)
Plaintiff's Attorney: United States Attorney's Office
Defendant's Attorney: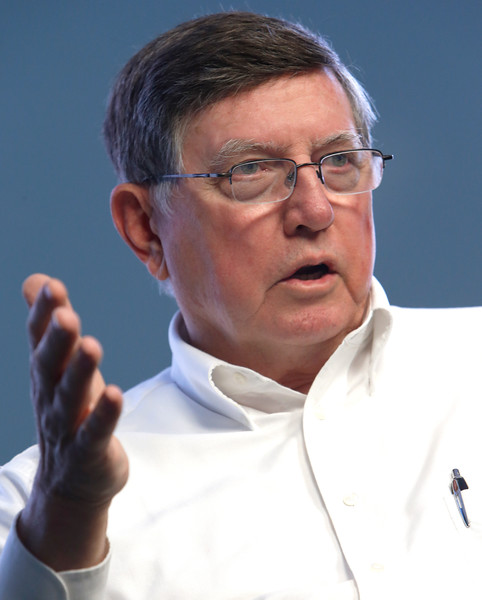 Description: Pittsburgh, Pennsylvania criminal defense lawyer represented Defendant charged with conspiracy to commit wire fraud.

Dsmond Fodje Bobfa, Cameroonian national was indicted for his role in a scheme to trick American consumers into paying fees for pets that were never delivered and for using the COVID-19 crisis as an excuse to extract higher fees from victims.

Desmond Fodje Bobga, 29, was extradited to the United States from Romania in April 2021. According to court documents, from approximately June 2018 to approximately June 2020, Bobga conspired with others to offer pets for sale on internet websites. He and others communicated by text message and email with potential victims to induce purchases. Following each purchase, Bobga and co-conspirators claimed that a transportation company would deliver the pet and provided a false tracking number for the pet. Bobga and his co-conspirators, posing as the transportation company, then claimed the pet transport was delayed and that the victim needed to pay additional money for delivery of the pet.

Bobga and co-conspirators told some victims that they needed to pay more money for delivery because the pet had been exposed to COVID-19. The perpetrators used false promises and bogus documents regarding shipping fees and COVID-19 exposure to extract successive payments from victims. Once Bobga and the co-conspirators received money directly and indirectly through wire communications from the victims, they never delivered any pets.

"While many people came together to support each other during the pandemic, this defendant chose to use COVID-19 as a means to defraud the victims in this matter and he will now serve a prison sentence to answer for that crime," said U.S. Attorney Cindy K. Chung for the Western District of Pennsylvania. "Our office remains committed to addressing all types of fraud committed in relation to the pandemic."

"Mr. Bobga was a scam artist, plain and simple," said Special Agent in Charge Mike Nordwall of the FBI's Pittsburgh Field Office. "He exploited those who were looking for comfort during the COVID pandemic and cashed in at their expense. The FBI is firmly committed to holding fraudsters like Mr. Bobga accountable."

The FBI's Pittsburgh Field Office investigated the case. The Justice Department's Office of International Affairs provided substantial assistance. Law enforcement authorities in Romania, including the Romanian National Police, Directorate for Combating Organized Crime and the Cluj Brigade for Combating Organized Crime, provided significant cooperation.

Assistant U.S. Attorney Christopher M. Cook for the Western District of Pennsylvania and Trial Attorney Wei Xiang of the Civil Division's Consumer Protection Branch prosecuted the case.
Outcome: Defendant was sentenced today to 21 months in prison and two years of supervised release.
Plaintiff's Experts:
Defendant's Experts:
Comments: