Please E-mail suggested additions, comments and/or corrections to Kent@MoreLaw.Com.
Help support the publication of case reports on MoreLaw
Date: 05-15-2022
Case Style:
Ruby Garcia Sanchez and Karla Garica Gomez v. Target Corporation
Case Number: 2:21-cv-00058-KJD-DJA
Judge: Kent J. Dawson
Court: United States District Court for the District of Nevada (Clark County)
Plaintiff's Attorney: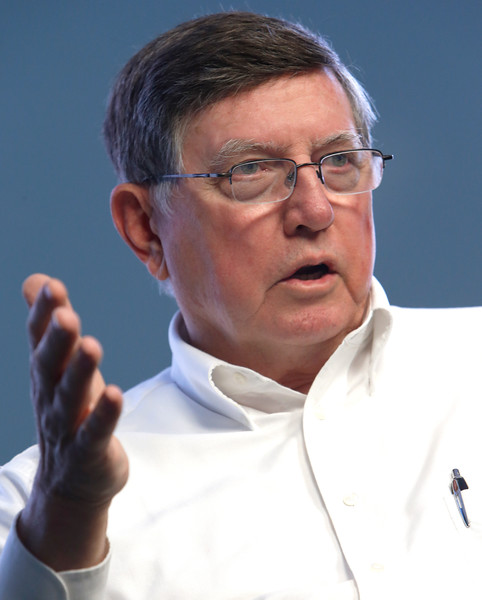 Defendant's Attorney: Alan W Westbrook
Description: Las Vegas, Nevada personal injury lawyers represented Plaintiffs, who sued Defendant on a negligence theory claiming to have suffered more than $75,000 in injuries and/or damages as a direct result of an accident.

This case was initially filed in the Eighth Judicial District, A-20-824961-C, and was removed to federal court by the Defendant.
Outcome: 04/18/2022 26 ORDER granting 25 Stipulation of Dismissal with prejudice. Signed by Judge Kent J. Dawson on 4/18/2022. (Copies have been distributed pursuant to the NEF - HAM) (Entered: 04/19/2022)
Plaintiff's Experts:
Defendant's Experts:
Comments: