Please E-mail suggested additions, comments and/or corrections to Kent@MoreLaw.Com.
Help support the publication of case reports on MoreLaw
Date: 05-17-2022
Case Style:
Barbara Jean Humbler v. State Farm Mutual Automobile Insurance Company
Case Number: 2:21-cv-00237
Judge: Cristina D. Silva
Court: United States District Court for the District of Nevada (Clark County)
Plaintiff's Attorney: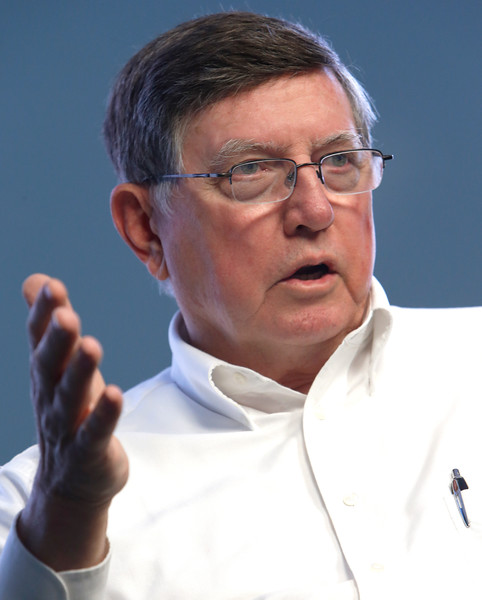 Defendant's Attorney: James Ernest Harper
Description: Las Vegas, Nevada personal injury car wreck lawyers represented Plaintiff, who sued Defendant on an auto negligence insurance law theory claiming to have suffered more than $75,000 in injuries and/or damages as a direct result of an accident.

This case was initially filed in the Eighth Judicial District Court, A-20-826837-C, and was removed to federal court by the Defendant.
Outcome: Stipulation and Order of Dismissal With Prejudice and Agreement for Private and Binding Arbitration (hereinafter "Agreement") is entered into by Plaintiff, BARBARA JEAN HUMBLE ("Plaintiff"), and Defendant, STATE FARM MUTUAL AUTOMOBILE INSURANCE COMPANY ("State Farm"), (collectively referred to as the "Parties"), as an alternative method of resolving a dispute that has arisen from an November 29, 2016 automobile accident wherein Plaintiff was injured in an automobile accident which culminated in the instant lawsuit. Plaintiff is represented by MAIER GUTIERREZ & ASSOCIATES. State Farm is represented by HARPER | SELIM.

Plaintiff's Experts:
Defendant's Experts:
Comments: