Please E-mail suggested additions, comments and/or corrections to Kent@MoreLaw.Com.
Help support the publication of case reports on MoreLaw
Date: 05-04-2022
Case Style:
Alyse Boykin v. Kristen Stoler and United States of America
Case Number: 2:21-cv-00258-RFB-DJA
Judge: Richard F. Boulware, II
Court: United States District Court for the District of Nevada (Clark County)
Plaintiff's Attorney: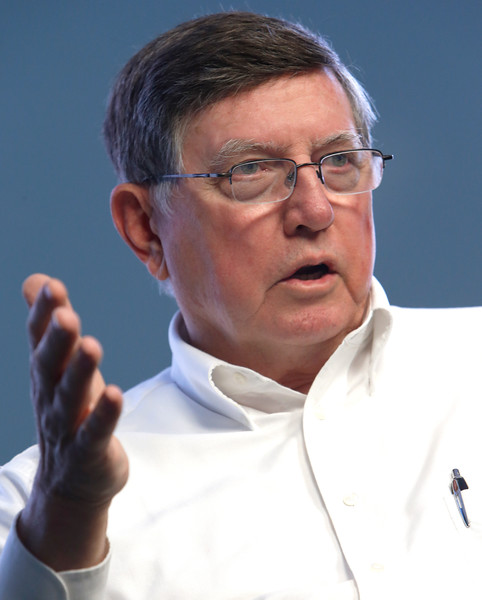 Defendant's Attorney: George M. Ranalli and Gregory S. Caruso Kristen Stoler


Patrick A. Rose for the USA
Description: Las Vegas, Nevada personal injury car wreck lawyers represented Plaintiff, who sued Defendants on auto negligence theories, including the Federal Tort Claims Act, claiming to have suffered injuries and/or damages as a direct result of an accident.


Outcome: 05/04/2022 17 NOTICE of Voluntary Dismissal by Alyse Boykin re 14 Amended Complaint. (Berg, Marcus) (Entered: 05/04/2022)
Plaintiff's Experts:
Defendant's Experts:
Comments: