Please E-mail suggested additions, comments and/or corrections to Kent@MoreLaw.Com.
Help support the publication of case reports on MoreLaw
Date: 06-28-2022
Case Style:
Tyler Carr v. Taylor Noren, et al.
Case Number: 2:22-cv-00115
Judge: Robet S. Lasnik
Court: United States District Court for the Western District of Washington (King County)
Plaintiff's Attorney: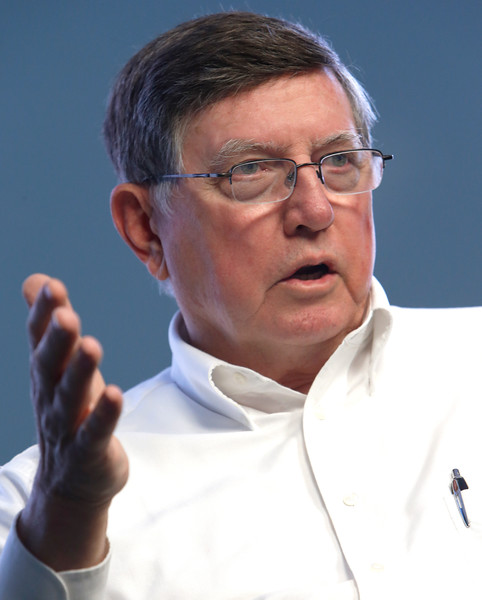 Defendant's Attorney: Nicholas A. Reynolds and Robert W Norman, Jr.
Description: Seattle, Washington civil litigation lawyers represented Plaintiff, who sued Defendant on a foreclosure law theory.

This case was filed in the King County Superior Court, 21-00002-16794-9-SEA, and was removed to federal court by the Defendants.




Outcome:
This matter came before the Court on the Stipulation of Defendant and Counter- and Cross Plaintiff the United States of America ("United States") and Cross Claim Defendant David Straus. The Court has fully considered the Stipulation and is otherwise fully informed on the issues described therein. Pursuant to the Stipulation, IT IS HEREBY ORDERED the Stipulation between the United States and Defendant David Straus is hereby approved.

IT IS HEREBY FURTHER ORDERED that David Straus, no longer claiming an interest in the Subject Property at issue, is hereby dismissed from this proceeding with prejudice under Fed. R. Civ. 41.

IT IS SO ORDERED.
Carr v. Noren (W.D. Wash. 2022)
Plaintiff's Experts:
Defendant's Experts:
Comments: