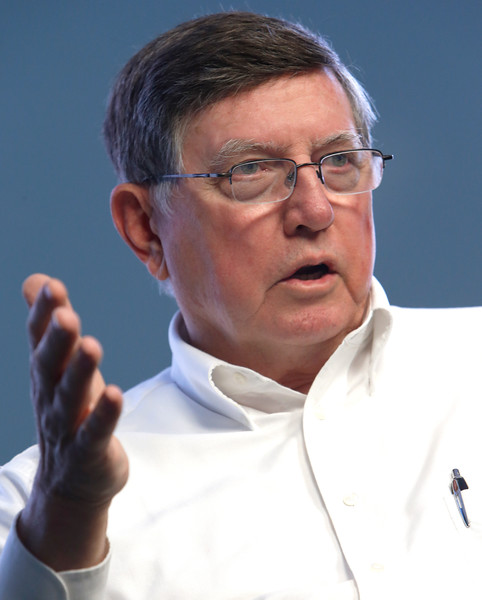 Description: Miami, Florida juvenile law lawyers represented Plaintiffs who sued Defendant claiming the court was required to rend a case specific finding of necessity before ordering a delinquency adjudicatory hearing.


In the wake of the COVID-19 pandemic, the Florida Supreme Court issued a series of administrative orders directed at maintaining the operability and efficiency of the court system. See In re Comprehensive COVID-19 Emergency Measures for Florida Trial Courts, Fla. Admin. Order AOSC20-23, Amend. 8 (Nov. 23, 2020). By the time of each adjudicatory hearing, the courts were in Phase 2 of the Miami-Dade Courts' Emergency Operations protocol, which began on September 23, 2020.[1] As relevant to these proceedings, the operative administrative order at that time mandated
juvenile delinquency cases "be conducted remotely if ordered by the chief judge or the presiding judge or, if not, . . . be conducted in person." Id. at § III.E. (2)b. In conformity with this prerogative, the adjudicatory hearing of each juvenile, with the exception of D.S., was ordered to occur fully remotely via the Zoom videoconferencing platform. At D.S.'s hearing, the prosecutor and lead witness were permitted to appear in court, while the juvenile and his sole witness, his mother, appeared via the Zoom platform on a shared cell phone. Each of the juveniles objected, and each presiding judge relied upon the pandemic and the Florida Supreme Court's administrative order to justify the remotely conducted proceeding. Delinquency findings were rendered, and the instant appeals ensued.
J.T.B. v. Florida (Fla. App. 2022)
Outcome:
Finally, the notion that the language of the administrative order was sufficient to dispel constitutional concerns is unavailing. It is axiomatic that the trial court is charged with applying procedural rules in a manner consistent with due process. Further, while the administrative order presupposed the continuation of the public health crisis, as in Coy, this type of generalized presumption cannot serve as a substitute for case-specific findings of necessity. Accordingly, we conclude that, under these circumstances, the failure to render case-specific findings of necessity justifying conducting the juvenile adjudicatory hearings remotely resulted in a denial of due process. Thus, we reverse and remand for new adjudicatory hearings.

Reversed and remanded.

Plaintiff's Experts:
Defendant's Experts:
Comments: