Please E-mail suggested additions, comments and/or corrections to Kent@MoreLaw.Com.
Help support the publication of case reports on MoreLaw
Date: 05-20-2022
Case Style:
Terry Purdy, et al. v. Diocese of Venice in Florida, Inc.
Case Number: 2D21-3435
Judge: Charles E. Williams
Court: Circuit Court, Sarasota County, Florida
Plaintiff's Attorney: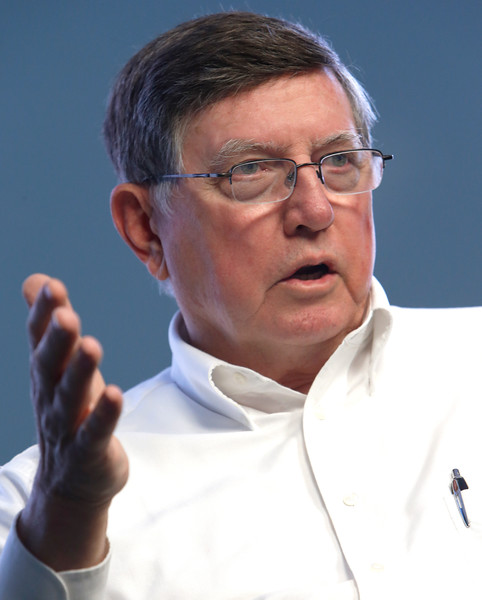 Defendant's Attorney: Robert C. Shearman and John M. Marra
Description: Sarasota, Florida personal injury lawyer represented Plaintiffs, who sued Defendant on a corporate negligence theory.
Outcome: Affirmed
Plaintiff's Experts:
Defendant's Experts:
Comments: