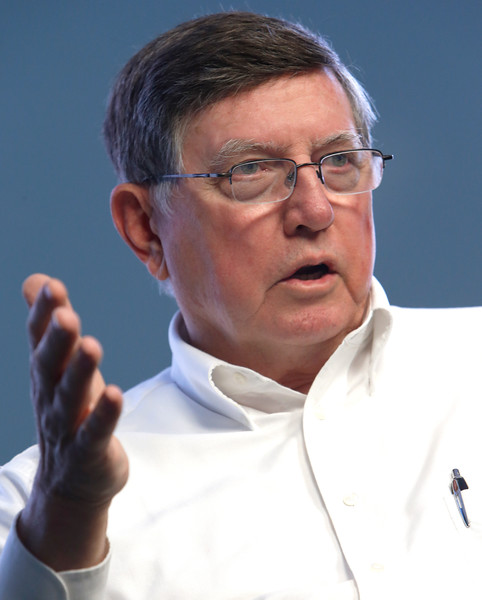 Description: On April 6, 2004, upon application of the United States ("the Government"), defendant Todd Allen Feldman was ordered to appear on May 27, 2004, for a judgment debtor examination under Rule 69 and California Code of Civil Procedure ("C.C.P.") § 708.110. On May 24, 2004, defendant filed an ex parte application for an order to dismiss the action, for a protective order or, in the alternative, for a continuance of the judgment debtor examination.1 Defendant did not appear on May 27, 2004, and the Court converted sua sponte the ex parte application into a motion, ordered the Government to file an opposition and defendant to file a reply, and set a hearing for June 16, 2004. The Government's opposition was filed on June 2, 2004, and defendant filed his reply on June 8, 2004.
U.S. v. Feldman, 324 F.Supp.2d 1112 (C.D. Cal. 2004)

Moreover, the privilege against self-incrimination "normally is not asserted properly by merely declaring that an answer will incriminate." Baker v. Limber, 647 F.2d 912, 916 (9th Cir.1981) (internal quotation marks omitted). Instead, "[a] proper assertion of a Fifth Amendment privilege requires, at a minimum, a good faith effort to provide the trial judge with sufficient information from which he can make an intelligent evaluation of the claim." Davis v. Fendler, 650 F.2d 1154, 1159 (9th Cir.1981). "[I]t need only be evident from the implication of the question, in the setting in which it is asked, that a responsive answer to the question or an explanation of why it cannot be answered might be dangerous because injurious disclosure could result." Hoffman v. United States, 341 U.S. 479, 486-7, 71 S.Ct. 814, 818, 95 L.Ed. 1118 (1951); Davis, 650 F.2d at 1159. If the court "decides that no threat of self-incrimination is evident, the defendant then bears the burden of showing the danger of incrimination." Davis, 650 F.2d at 1159-60; Baker, 647 F.2d at 917.


Here, defendant's attempt to assert a blanket self-incrimination privilege is not acceptable. United States v. Pierce, 561 F.2d 735, 741 (9th Cir.1977), cert. denied, 435 U.S. 923, 98 S.Ct. 1486, 55 L.Ed.2d 516 (1978). Rather, "[t]he only way the privilege [against self-incrimination] can be asserted is on a question-by-question basis, and thus, as to each question asked, the party has to decide whether or not to raise his Fifth Amendment right." Doe, 232 F.3d at 1263; Bodwell, 66 F.3d at 1001. The defendant "must `present himself for questioning, and as to each question elect to raise or not to raise the defense. The District Court may then determine by considering each question whether, in each instance, the claim of self-incrimination is well-founded.'" United States v. Drollinger, 80 F.3d 389, 392 (9th Cir.1996) (quoting United States v. Bell, 448 F.2d 40, 42 (9th Cir.1971)).

Outcome: "Defendant's motion to dismiss the judgment debtor examination, for a protective order, or to continue the judgment debtor examination until defendant is released from prison IS DENIED." U.S. v. Feldman, 324 F.Supp.2d 1112 (C.D. Cal. 2004)
Plaintiff's Experts:
Defendant's Experts:
Comments: