Please E-mail suggested additions, comments and/or corrections to Kent@MoreLaw.Com.
Help support the publication of case reports on MoreLaw
Date: 01-19-2017
Case Style:
Zenimax Media, Inc., et al. v. Oculus VR, Inc., Facebook, Inc. et al.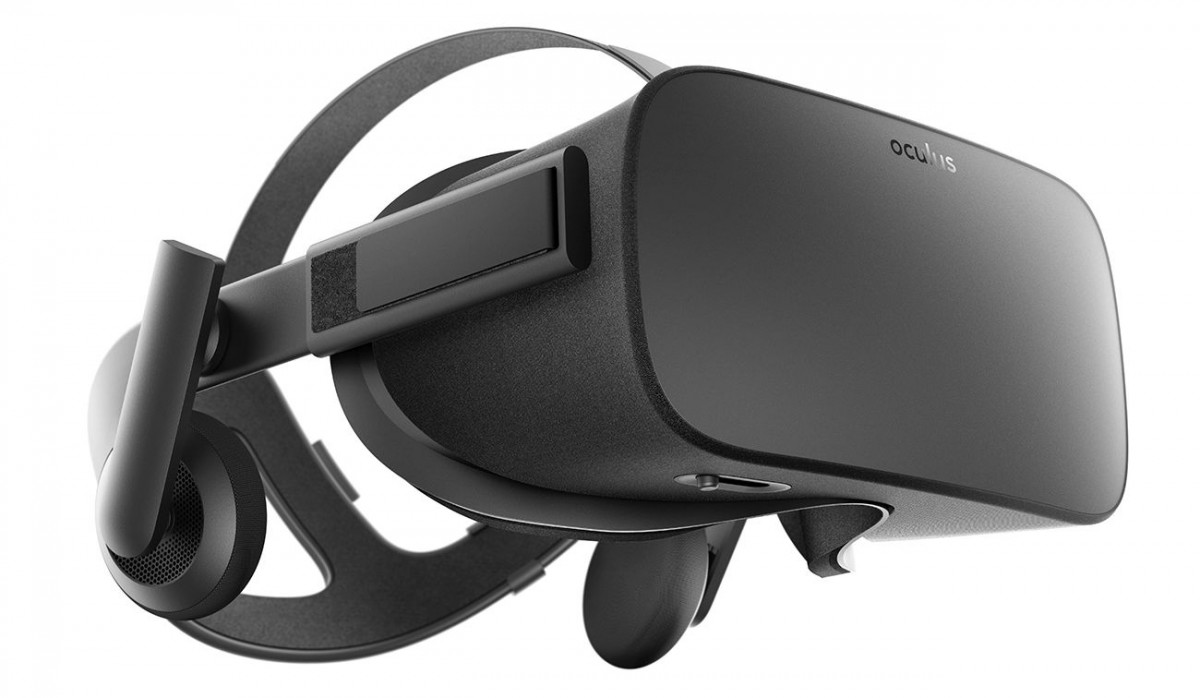 Case Number: 3:14-cv-01849
Judge: Ed Kinkeade
Court: United States District Court for the Northern District of Texas (Dallas County)
Plaintiff's Attorney: Phil Philbin, Rachel R Blitzer, William J Casey, Jennifer H Doan, Scott Michael Flanz, Kurt WmHemr, Michael Daley Karson, Christopher A Lisy, Brent Douglas McCabe, James Y Pak, P Anthony Sammi, Josh R Thane, Kristen Voorhees, Emily Whitcher
Defendant's Attorney: Rich Smith, Ben Au, Brant Bishop, Robert Thomas Cahill, Jr., Matthew D Caplan, Janet L Cullum, Patrick Brett Disbennett, Patrick Gunn, Christy Samansky Hawkins, Heidi Keefe, Eric W Pinker, Michael G Rhodes, Julie B. Rubenstein, Elizabeth Y Ryan, Stephen R Smith, Elizabeth Lee Stameshkin, Kosta S Stojilkovic, Mark Randolph Weinstein, Beth A. Wilkinson
Description: Dallas, TX - Zenimax Media, Inc. Sues Oculus VR, LLC, Facebook, Inc. and Others on copyright and patent violation theories seeking billions in damages.

Zenimax claimed that Oculus stoled important elements of technology developed by it incorporated in the Oculus headset product.

Oculus and Facebook denied Zenimax's claims of infringement.

Zenimx sought billions in damages for the use of its technology.
Outcome: In trial
Plaintiff's Experts:
Defendant's Experts:
Comments: