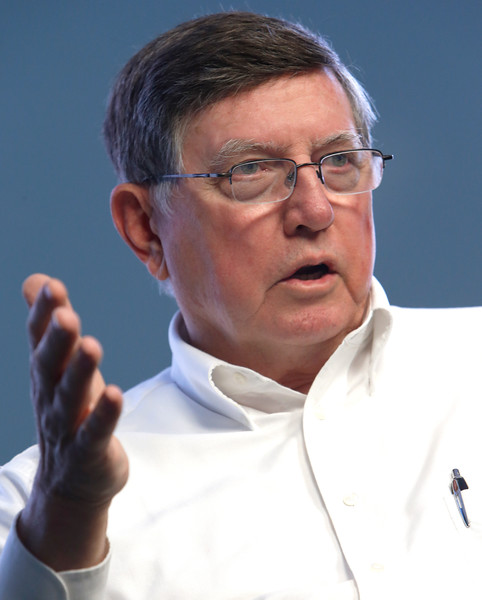 Description: El Paso, Texas criminal law lawyer represented defendant charged with conspiracy to kidnap.

On December 23, 2015, Raymundo Guerra, age 36, from El Paso, agreed with Charles Douglass, 39, and Lawrence Dean Henry, aka Gotti, 33, both of El Paso, to kidnap a man they thought had stolen methamphetamine from Guerra. The victim was kidnapped in Chaparral, NM, then forcibly moved to El Paso and then back again to Chaparral. The victim was assaulted by the three men and died during the commission of the kidnapping. Guerra and Henry then burned and buried the victim's remains in a desert area near Chaparral.

The case, initially opened as a missing person's report, remained unsolved until officers with the El Paso Police Department and agents with the FBI discovered the victim's remains in 2017. Guerra, who is a United States citizen, fled to Mexico to avoid prosecution. The FBI worked with counterparts in Mexico to have Guerra arrested and deported to the United States to face these criminal charges.

Guerra is scheduled to be sentenced on October 12, 2022 and faces up to life in prison. A federal district court judge will determine any sentence after considering the U.S. Sentencing Guidelines and other statutory factors.

On April 17, 2019, Douglass pleaded guilty to one count of conspiracy to kidnap and was sentenced on October 30, 2019 to 169 months in prison.

On July 2, 2019, Henry pleaded guilty to one count of conspiracy to kidnap and one count of conspiracy to distribute methamphetamine. On November 12, 2019, Henry was sentenced to 480 months in prison.

U.S. Attorney Ashley C. Hoff of the Western District of Texas and FBI Special Agent in Charge Jeffrey R. Downey, El Paso Field Office, made the announcement.

The FBI and the El Paso Police Department, with valuable assistance from the Drug Enforcement Administration, the Bureau of Alcohol, Tobacco, Firearms and Explosives and the New Mexico Office of the Medical Investigator, are investigating the case.

Assistant U.S. Attorneys Ian Martinez Hanna and Kyle Myers are prosecuting the case.
Outcome: Defendant pleaded guilty.
Plaintiff's Experts:
Defendant's Experts:
Comments: