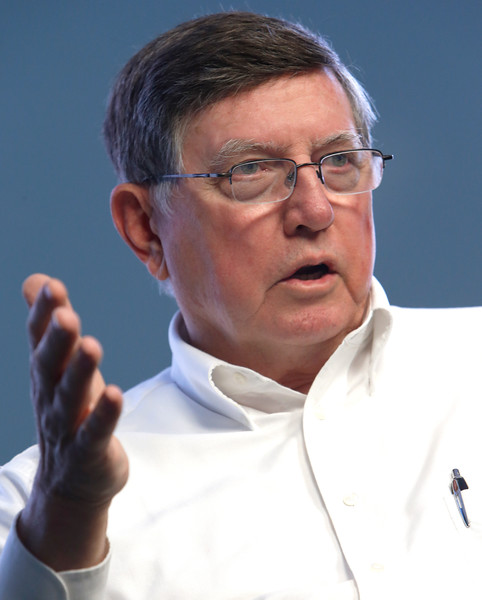 Defendant's Attorney: Brian Michael Lutz, Carl S. Burkhalter, David Evan Ross, Evan P. Moltz, Joshua Seth Lipshutz, Kristin A. Linsley, Marc Robert Lewis, Olivia Rose Bona, Orin Snyder, Rosemarie Theresa Ring, Amanda Aycock, Amanda C. Machin,
Austin Van Schwing, Colin B. Davis, Deborah Lynn Stein, Gregory Sherwood Bok, Heather Lynn Richardson, Martie P. Kutscher, Matthew Benjamin, Michael L Nadler, Robert C. Blume, Robert Kyoung Hur, Russell Harris Falconer



Description: San Francisco, California class action consumer law lawyers represented Plaintiffs, who sued Defendants on negligence theories claiming that they failed to exercise due care in safeguarding personal information collected by Facebook about its users claiming damages of $500 million.

Plaintiffs claimed that Meta Platforms, d/b/a Facebook allowed Cambridge Analystica, a company that supported Donald Trump, to access 87 million of users' personal information. The information was used to target U.S. voters during the 2016 presidential campaign.

Facebook has 2 billion users.

Outcome: Settled for an undisclosed sum that will ultimately be approved by the Court.
Plaintiff's Experts:
Defendant's Experts:
Comments: