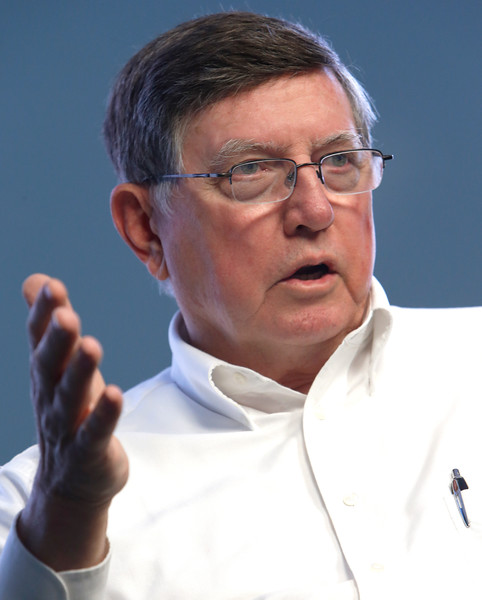 Description: Madison, Wisconsin criminal law lawyer represented defendant charged with conspiring to transport and transporting stolen goods worth in excess of $5,000 across state lines.

From November 2019 through December 24, 2019, Ahmeeshadye Curtis, age 36, conspired with Carl Carter, 39, also of Madison, to commit seven burglaries and attempt another of stores in Iowa, Ohio, Minnesota, and Wisconsin and travelled across state lines with the stolen merchandise. The stolen merchandise included cell phones (especially Apple iPhones), other electronics, and jewelry. Two of the burglaries occurred in Janesville, Wisconsin on November 28, 2019.

Carter was arrested following the last burglary in Wauwatosa, Wisconsin, on December 24, 2019, while Curtis fled and remained a fugitive for several months. He was arrested in Ohio in August 2021.

Chief U.S. District Judge James D. Peterson scheduled sentencing for November 3, 2022, at 10:00 a.m. Curtis faces a maximum penalty of 5 years in federal prison on the conspiracy charge and a maximum of 10 years on the charge of transporting stolen goods across state lines.

Carter pleaded guilty to the conspiracy charge and was sentenced on January 4, 2021, to 30 months in federal prison.

The case was investigated by the Federal Bureau of Investigation; the Janesville, Wauwatosa, West Allis, Wausau, and Everest Metro Police Departments in Wisconsin; the Creston and Cedar Falls Police Departments in Iowa; the Cuyahoga Falls Police Department in Ohio; the Minnetonka and Woodbury Police Departments in Minnesota; and the Rockton Police Department in Illinois. The prosecution is being handled by Assistant U.S. Attorneys Zachary Corey and David Reinhard.
Outcome: Defendant was found guilty.
Plaintiff's Experts:
Defendant's Experts:
Comments: