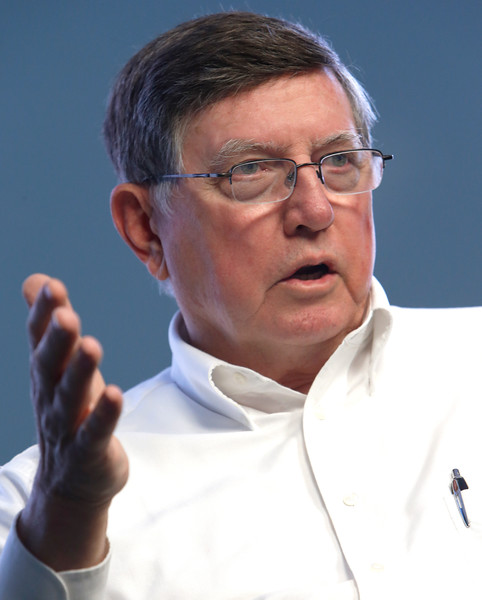 Defendant's Attorney: Barry I. Slotnick, Christian D. Carbone, Derek C. Crownover, Keane A. Barger, Nathalie G. Russell, Priyamvada Sinha, Sarah Schacter
Description: Nashville, Tennessee plaintiff personal injury lawyer represented Plaintiff, who sued Defendant on a copyright infringement theory.


CCMG and Integrity Music (collectively "the Publishers"), are music publishers and music publishing administrators who own music copyrights in many popular worship and Christian musical compositions. (Doc. No. 66 at 18). Lisa Brunson, is a congregational worship leader, music director and singer/songwriter. (Id.)

At all relevant times herein, Integrity Music administered the copyright in "Way Maker,"[2]a song first written and sung by Osinachi Kalu Okoro Egbu ("Sinach"). (Id. at 18, 20). "Way Maker" is registered with the United States Copyright Office under PA0002211512 and PA0002254989. (Id. at 20). From July 1, 2011 to July 1, 2021, CCMG exclusively administered Integrity's interest in "Way Maker" pursuant to a written administration agreement between the two entities. (Id.). In June 2017, more than a year after Sinach debuted the song, Brunson incorporated a composition of hers[3] into "Way Maker," by removing the original bridge and inserting "her work" in its place. (Id. at 20). Since June 2017, Brunson has performed "Way Maker" (with her modifications), and that performance has more than 1.8 million views on YouTube. (Id.).

Additionally, Brunson registered her composition[4] with the Copyright Office, receiving registration PAU004024415. (Id.). The deposit copy[5] Brunson submitted in response to a challenge from a Copyright Office examiner removed the measure notation of "56", which was in the original deposit copy and had indicated that Brunson's work was part of a larger work. (Id. at 21). Specifically, the measure notation indicated that Brunson's work had replaced the original fiftysixth measure of "Way Maker."[6] (Id. at 21).

Brunson, who is the Plaintiff (and Counter-Defendant) in this action, filed the present case on December 9, 2020, alleging various claims of copyright infringement against Defendants Sinach, Integrity Music, and CCMG. (Doc. No. 1). On October 27, 2021, the Publishers (CCMG and Integrity Music) then filed counterclaims against Brunson, alleging their own claims of copyright infringement and fraud on the copyright office. (Doc. Nos. 66 and 67). Brunson, as Counter-Defendant, then filed this Motion, whereby Brunson primarily seeks dismissal of the counterclaims under Rule 12(b)(6), arguing that the Publishers' claim[7] of copyright infringement is barred by the statute of limitations and that the claim for fraud on the copyright office fails to state a claim upon which relief can be granted. (Id. at 2). In the Motion, Brunson also seeks to strike some of the affirmative defenses asserted by the three Defendants (the two Publishers and Sinach) in their respective Answers (Doc. Nos. 66, 67, and 68).



Outcome:
or the reasons discussed herein, Brunson's Motion (Doc. No. 71) will be GRANTED in part and DENIED in part. Specifically, the Motion will be GRANTED both insofar as it seeks dismissal of the Publishers' claim for declaratory judgment of fraud on the copyright office and insofar as it seeks dismissal of the Publishers' request for statutory damages and attorney's fees
contained in the claim for copyright infringement. As to the remaining aspects of the Publishers' copyright infringement claim, the Motion will be DENIED.

Additionally, the Motion will also be GRANTED insofar as it seeks to strike Defendants' asserted defenses of waiver, estoppel, conduct of others, and laches. However, the Court will grant Defendants leave to amend the defenses of waiver, estoppel, and conduct of others (but not laches). To the extent the Motion seeks to strike any other affirmative defenses, it will be DENIED.

An appropriate order will be entered.

Plaintiff's Experts:
Defendant's Experts:
Comments: