Please E-mail suggested additions, comments and/or corrections to Kent@MoreLaw.Com.
Help support the publication of case reports on MoreLaw
Date: 05-20-2022
Case Style:
United States of America v. Robert Marlin Sellers, II
Case Number: 3:21-cr-00035-MPS-1
Judge: Michael P. Shea
Court: United States District Court for the District of Connecticut (Hartford County)
Plaintiff's Attorney: United States Attorney's Office
Defendant's Attorney: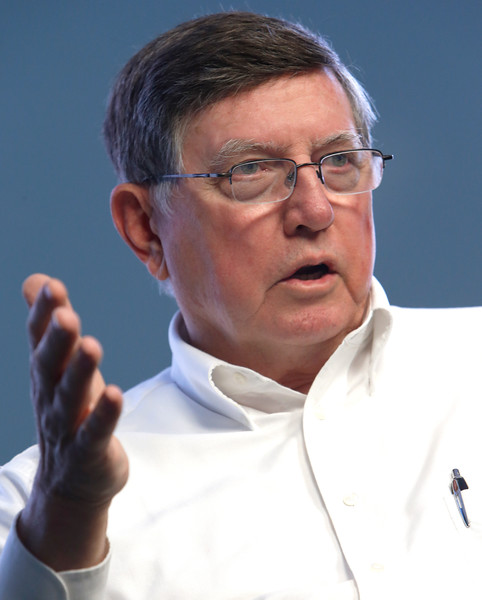 Description: Hartford, Connecticut criminal defense lawyer represented defendant charged with attempting to engage in commercial sex with a minor.

In 2020, law enforcement received information that Robert Martin Sellers, age 62, of Bristol, was sharing videos of child sex abuse on a website that is focused on incest. In November 2020, an undercover FBI employee began interacting with Sellers on the social media application Kik. In the chats, Sellers made statements that he had sexually abused children, and that he had trafficked a child to engage in commercial sex acts. He also said that he had recently traveled out of state to have sex with another 12-year-old girl. The undercover investigator told Sellers that he had a 12-year-old daughter ("Doe"). After Sellers introduced the idea that Doe could be trafficked for sex, and offered suggestions to the undercover investigator about how it could be accomplished, Sellers arranged to have sex with Doe in exchange for $200.

In January 2021, Sellers, using an encrypted instant messenger application, sent the undercover investigator a link to videos of child sex abuse that Sellers maintained on a file sharing website.

On February 4, 2021, Sellers was arrested at a hotel in Southington shortly after he provided the undercover investigator $200 to engage in sex with Doe.

Sellers has been detained since his arrest. On February 14, 2022, he pleaded guilty to one count of attempted coercion and enticement of a minor, and one count of distribution of child pornography.

U.S. Attorney Avery thanked the New Britain State's Attorney's Office for its cooperation in the investigation and prosecution of this case.

ATTEMPT TO ESTABLISH PEONAGE, SLAVERY, INVOLUNTARY SERVITUDE, OR HUMAN TRAFFIC K (Attempted Sex Trafficking of a Minor)
(1)
COERCION OR ENTICEMENT OF FEMALE - Attempted Coercion and Enticement of a Minor
(1s)
ACTIVITIES RE MATERIAL CONSTITUTING/CONTAINING CHILD PORNO (Distribution of Child Pornography)
(2)
ACTIVITIES RE MATERIAL CONSTITUTING/CONTAINING CHILD PORNO - Distribution of Child Pornography
(2s)


Outcome: Defendant was sentenced to 156 months in prison.
Plaintiff's Experts:
Defendant's Experts:
Comments: