Please E-mail suggested additions, comments and/or corrections to Kent@MoreLaw.Com.
Help support the publication of case reports on MoreLaw
Date: 06-23-2022
Case Style:
United States of America v. Lamonte T. Powell
Case Number: 3:21-cr-00056-DRL-MGG
Judge: Daimon R. Leichty
Court: United States District Court for the Northern District of Indiana (St. Joseph County)
Plaintiff's Attorney: United States Attorney's Office
Defendant's Attorney: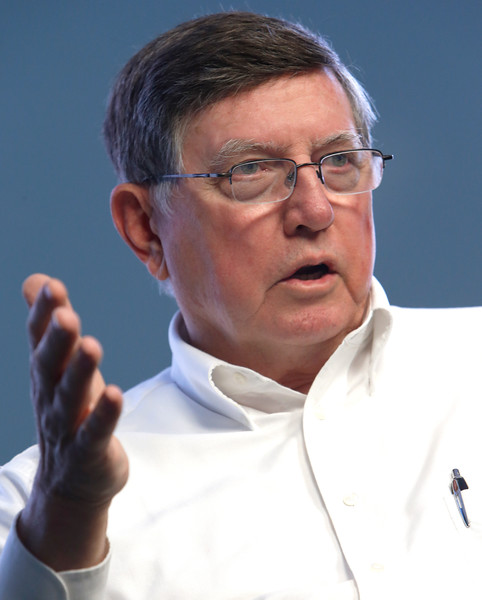 Description: South Bend, Indiana criminal defense lawyer represented defendant charged with possession with intent to distribute meth.

Law enforcement bought narcotics from Lamonte Powell, age 52, from South Bend, on two occasions. Thereafter, in May of 2021, law enforcement recovered over 50 grams of methamphetamine, along with a firearm, and cash from a search of Powell's residence.

This case was investigated by the Drug Enforcement Administration with the assistance of the South Bend Police Department. The case was prosecuted by Assistant United States Attorney Frank E. Schaffer.

21:841(a)(1) POSSESSION WITH INTENT TO DISTRIBUTE MORE THAN 50 GRAMS OF METHAMPHETAMINE and FORFEITURE ALLEGATION
(1)
Outcome: Defendant was sentenced to 168 months in prison, followed by 4 years of supervised release.
Plaintiff's Experts:
Defendant's Experts:
Comments: