Please E-mail suggested additions, comments and/or corrections to Kent@MoreLaw.Com.
Help support the publication of case reports on MoreLaw
Date: 07-01-2022
Case Style:
United States of America v. Jumaane Nassaralah Middleton
Case Number: 3:21-cr-0033
Judge: Karen Gren Scholar
Court: United States District Court for the Northern District of Texas (Dallas County)
Plaintiff's Attorney: United States Attorney's Office
Defendant's Attorney: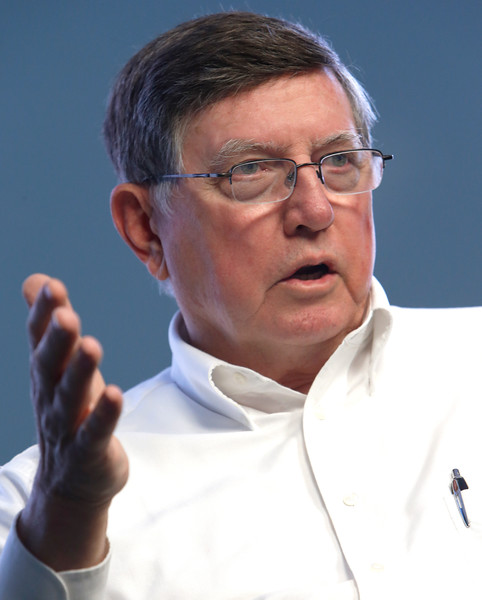 Description: Dallas, Texas criminal defense lawyer represented defendant charged with possession of a firearm by a convicted felon in violation of 18 U.S.C. §§ 922(g)(l) and 924(a)(2).


After reviewing all relevant matters of record, including the Notice Regarding Entry of a Plea of Guilty, the Consent of the Defendant, and the Report and Recommendation Concerning Plea of Guilty of the United States Magistrate Judge, and no objections thereto having been filed within 14 days of service in accordance with 28 U.S.C. § 636(b)(1), the undersigned District Judge is of the opinion that the Report and Recommendation of the Magistrate Judge concerning the Plea of Guilty is correct, and it is hereby accepted by the Court. Accordingly, the Court accepts the plea of guilty, and JUMAANE NASSARALAH MIDDLETON (1) is hereby adjudged guilty of 18 U.S.C. §§ 922(g)(1) and 924(a)(2), Possession of a Firearm by a Convicted Felon. Sentence will be imposed in accordance with the Court's Scheduling Order.



Outcome: "The Defendant is ordered to remain in custody." United States v. Middleton (N.D. Tex. 2022)
Plaintiff's Experts:
Defendant's Experts:
Comments: