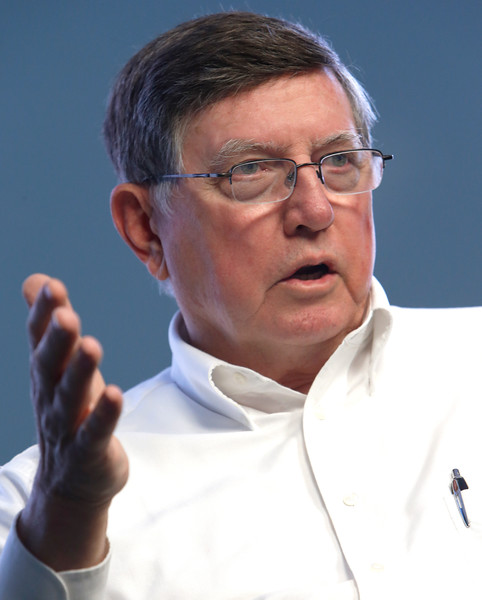 Description: Portland, Oregon criminal lawyer represented Defendant charged with kidnapping.

James Donald Cooley, 61, a resident of Rainier, was charged with kidnapping his ex-girlfriend and transporting her from her home in Ilwalco, Washington to Rainier, Oregon.

According to court documents, on May 18, 2020, Cooley traveled from his home in Rainier to his ex-girlfriend's home in Ilwalco without notice or invitation. After parking his vehicle on the side of Highway 101 near his ex-girlfriend's home, Cooley approached the woman and a confrontation ensued. Cooley grabbed the woman's arms, tied her hands with zip ties, and began pulling her toward the highway. Cooley drug the woman several hundred feet to his vehicle, put a knife to her throat, shoved her into the backseat, and began driving back to Rainier, threatening to kill her several times en route.

When Cooley arrived at his residence, his sister, who also lives in Rainier, spotted Cooley's ex-girlfriend at his residence. The ex-girlfriend told Cooley's sister that she feared Cooley was going to kill her. Cooley's sister immediately contacted the Columbia County Sheriff's Office to report the incident. Sheriff deputies responded and arrested Cooley.

On June 17, 2020, Cooley was charged by criminal complaint with kidnapping. On February 11, 2022, Cooley waived indictment and pleaded guilty to the single charge.

This case was investigated by the FBI with assistance from Columbia County Sheriff's Office. It was prosecuted by Greg Nyhus, Assistant U.S. Attorney for the U.S. Attorney's Office in the District of Oregon.
Outcome: 08/15/2022 26 MINUTES OF SENTENCING HEARING before Judge Michael H. Simon as to Defendant James Donald Cooley (USM #81947-065). The Defendant is sentenced to the Bureau of Prisons for a period of 120-months. Upon release from imprisonment, the Defendant will be on supervised release for a period of three-years. $100 fee assessment ordered. Judgment to follow. Defendant advised of right to appeal. Counsel Present for Plaintiff: Gregory R. Nyhus. Counsel Present for Defendant: Mark P. Ahlemeyer. (USPO Present: Ryan Adamson) (Court Reporter Dennis Apodaca) (mja) (Entered: 08/15/2022)
08/15/2022 27 Judgment & Commitment as to James Donald Cooley (1), Count(s) 1, SENTENCING DATE: 8/15/22; IMPRISONMENT: One Hundred Twenty (120) months; SUPERVISED RELEASE: Three (3) years; SPECIAL ASSESSMENT: $100.00 (USM #81947-065) Signed on 8/15/22 by Judge Michael H. Simon. (One certified copy delivered to U.S. Marshal by e-mail on 8/16/2022.) (schm) (Entered: 08/16/2022)
Plaintiff's Experts:
Defendant's Experts:
Comments: