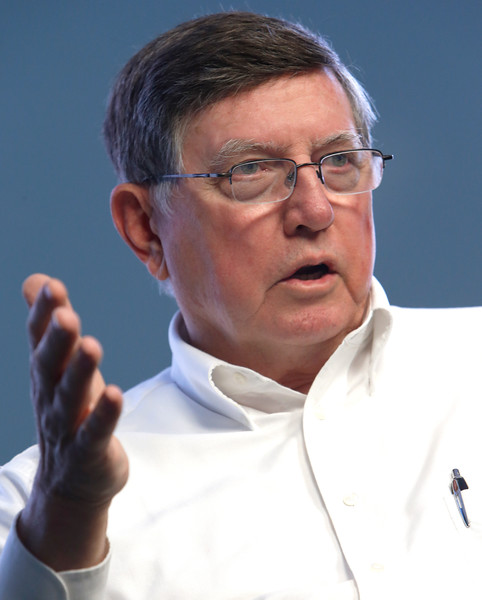 Defendant's Attorney: Scott P.Richardson
Description: Little Rock, Arkansas civil rights lawyer represented Plaintiff, who sued Defendant on a job discrimination theory relating to public accommodations.


Jessica Hess is suing Delta for violating the Americans with Disabilities Act (ADA), 42 U.S.C. section 12101 et seq., and the Arkansas Civil Right Act (ACRA), Ark. Code Ann. sections 16-123-107(a)(1) and 108, when it terminated her.

Hess was a security officer for Delta and was tasked with observing cameras, and logging entries and exits, clock-in times, and deliveries. Id. ¶ 6. At some point, Hess was asked to begin doing clerical work which required her to be away from her desk and the cameras. Id. ¶¶ 9-10. This caused anxiety and depression because she "could not ensure that her security duties were done appropriately." Id. ¶ 11. As a result, her anxiety and depression medication was increased and she began taking blood pressure medicine, had to have a cardiac work-up with a 30-day monitor, and experienced panic attacks, crying, migraines, and stomach problems. Id. Hess communicated her problems to management and requested an accommodation and, upon request, provided a supporting doctor's note. Id. ¶¶ 12-15. Her requested accommodation included "elimination of marginal job functions, an assurance that she would not be punished for security problems arising from her absence from the cameras or doing other duties, and [she] asked to talk about these issues." Id. ¶ 14. Less than two weeks after requesting the accommodation, management met with Hess and yelled at her and hit the table. Id. ¶ 16. Management informed her that it could not accommodate her and no longer had a position for her. Id. Delta moves to dismiss Hess's complaint.

Outcome: Denied.
Plaintiff's Experts:
Defendant's Experts:
Comments: