Please E-mail suggested additions, comments and/or corrections to Kent@MoreLaw.Com.
Help support the publication of case reports on MoreLaw
Date: 10-26-2022
Case Style:
Computer Programning Unlimited, Inc. v. Hartford Casualty Insurance Company
Case Number: 3:21-cv-02350
Judge: Jack Zouhary
Court: United States District Court for the Northern District of Ohio (Lucas County)
Plaintiff's Attorney: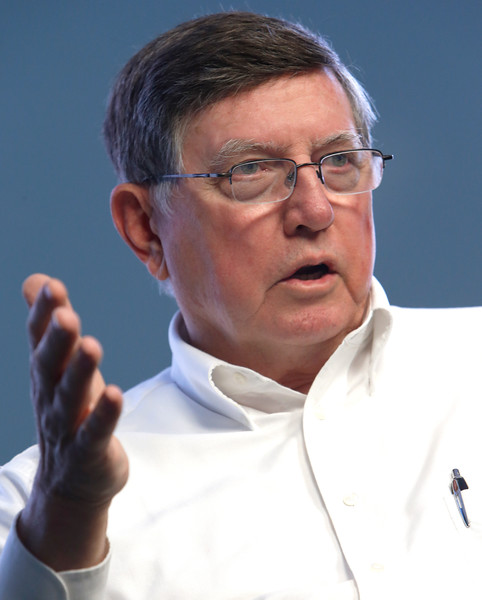 Defendant's Attorney: Tadd L. Minton and Katheryn M. Lloyd
Description: Toledo, Ohio insurance law lawyer represented Plaintiff who sued Defendant on a bad faith breach of insurance contract theory claiming damages in excess of $75,000 as a direct result of the failure of the Defendant to pay Plaintiff's claim.

This case was filed in the Lucas County Court of Common Pleas, G-4801-CI-0202103413, and was removed to federal court by the Defendant.
Outcome: Acknowledgment from the USCA for Sixth Circuit of receipt of 19 Notice of Appeal (USCA# 22-3953). Date filed in USCA 11/15/22. (H,SP) (Entered: 11/16/2022)
Plaintiff's Experts:
Defendant's Experts:
Comments: