Please E-mail suggested additions, comments and/or corrections to Kent@MoreLaw.Com.
Help support the publication of case reports on MoreLaw
Date: 12-05-2022
Case Style:
United States of America v. Derek Taft Evans
Case Number: 3:22-cr-00252
Judge: Mary Geiger Lewis
Court: United States District Court for the District of South (Richland County)
Plaintiff's Attorney: United States Attorney's Office
Defendant's Attorney: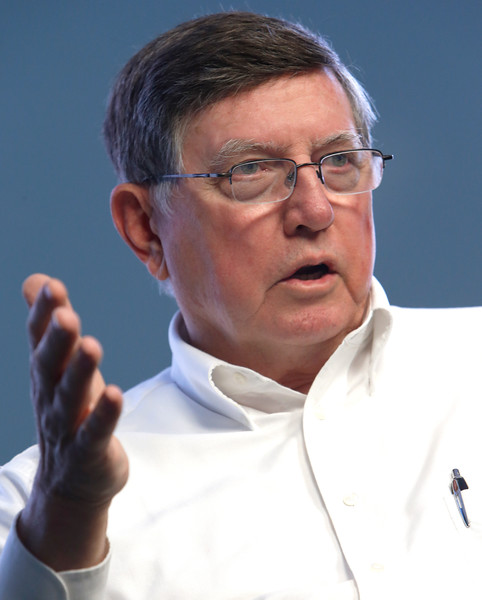 Click Here to Watch How To Find A Lawyer by Kent Morlan


Click Here For The Best Columbia Criminal Defense Lawyer Directory


If no lawyer is listed, call 918-582-6422 and MoreLaw will help you find a lawyer for free.


Description: Columbia, South Carolina criminal law lawyer represented Defendant charged with possession with intent to distribute crack cocaine and fentanyl and possessing a firearm in furtherance of drug trafficking. 

on June 15, 2020, a Richland County Sheriff's Deputy stopped a Chrysler 200 driven by Evans for speeding. In a subsequent search of the Chrysler, law enforcement recovered a loaded Smith and Wesson 9mm handgun, approximately 36 grams of crack cocaine and 3.8 grams of fentanyl from the Chrysler's center console. Additional investigation showed Evans was involved in trafficking multiple controlled substances, including heroin, crack cocaine, methamphetamine, and fentanyl.

United States District Judge Mary Geiger Lewis sentenced Evans to 120 months imprisonment, to be followed by a four-year term of court-ordered supervision. There is no parole in the federal system.

This prosecution is part of an Organized Crime Drug Enforcement Task Forces (OCDETF) investigation. OCDETF identifies, disrupts, and dismantles the highest-level drug traffickers, money launderers, gangs, and transnational criminal organizations that threaten the United States by using a prosecutor-led, intelligence-driven, multi-agency approach that leverages the strengths of federal, state, and local law enforcement agencies against criminal networks. Additional information about the OCDETF Program can be found at https://www.justice.gov/OCDETF.

This case was investigated by Richland County Sheriff's Department and the Drug Enforcement Administration (DEA). Assistant U.S. Attorney Katherine Flynn prosecuted the case.



Outcome: Defendant is committed to the custody of the BOP for 120 months, consisting of 60 months as to count 5 and 60 months as to count 7, to run consecutively, with the Court's recommendation that he be housed at a facility in SC. Upon release from imprisonment the defendant shall be on supervised release for 4 years as to each count, to run concurrently, with standard and special conditions to include substance abuse testing and participation in a vocational services program unless able to secure stable and verifiable employment. Special Assessment of $200.00 due immediately. Property outlined in the Preliminary Order of Forfeiture is hereby forfeited.

Plaintiff's Experts:

Defendant's Experts:

Comments: