Please E-mail suggested additions, comments and/or corrections to Kent@MoreLaw.Com.
Help support the publication of case reports on MoreLaw
Date: 06-02-2022
Case Style:
Ervin Shrock v. Drug Plastic and Glass Company, Inc.
Case Number: 4:17-cv-53
Judge: Theresa L. Springman
Court: United States District Court for the Northern District of Indiana (Lake County)
Plaintiff's Attorney: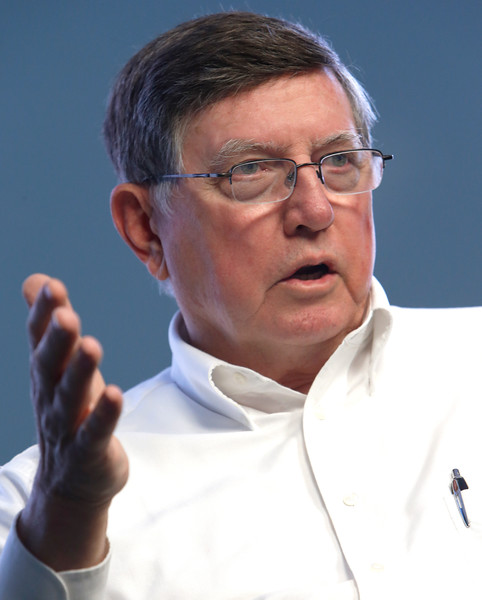 Defendant's Attorney: Craig W. Wiley and Zachary A. Ahonen
Description: Indianapolis, Indiana employment law lawyer represented Plaintiff, who sued Defendant on a civil rights job discrimination theory.


The Plaintiff Ervin Shrock filed an Amended Complaint [ECF No. 5] against the Defendant Drug Plastics and Glass Company, Inc., bringing claims under the Age Discrimination in Employment Act (ADEA) and the Family Medical Leave Act (FMLA). The Defendant now seeks summary judgment in its favor on all claims. In response, the Plaintiff abandons his ADEA claims.

Outcome: "Therefore, the Court grants summary judgment in favor of the Defendant on the Plaintiff's ADEA claims and considers the instant motion solely as to the Plaintiff's FMLA claims." Shrock v. Drug Plastics & Glass Co. (N.D. Ind. 2022)
Plaintiff's Experts:
Defendant's Experts:
Comments: