Please E-mail suggested additions, comments and/or corrections to Kent@MoreLaw.Com.
Help support the publication of case reports on MoreLaw
Date: 09-22-2022
Case Style:
Lorilee Duff v. Equifax, Experian Information System, Inc., Navient Solutions, LLC, Grat Lakes Servicing and Transunion
Case Number: 4:20-cv-00504
Judge: Gregory K. Frizzell
Court: United States District Court for the Northern District of Oklahoma (Tulsa County)
Plaintiff's Attorney: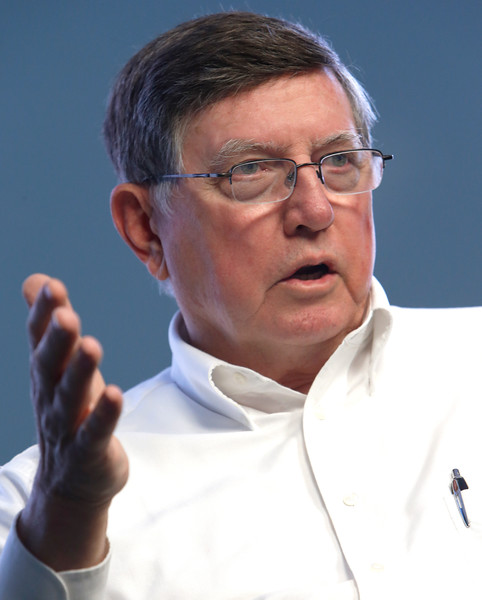 Defendant's Attorney: Jason Goodnight for Transunion

Aimee Lynn Majoue for Experian


Brandon Davis Kemp for Navient Solutions, Armando J. Rosell for Great Lakes Loan Servicing
Description: Tulsa, Oklahoma consumer law lawyer represented Plaintiff who sued Defendants on breach of contract theories.

Outcome: Settled for an undisclosed sum and dismissed.
Plaintiff's Experts:
Defendant's Experts:
Comments: