Please E-mail suggested additions, comments and/or corrections to Kent@MoreLaw.Com.
Help support the publication of case reports on MoreLaw
Date: 06-06-2022
Case Style:
Lora Ann Dameron v. Newman's Transportation, LLC, et al.
Case Number: 4:21-cv-00309-JFH-CDL
Judge: John F Heil, III
Court: United States District Court for the Northern District of Oklahoma (Tulsa County)
Plaintiff's Attorney: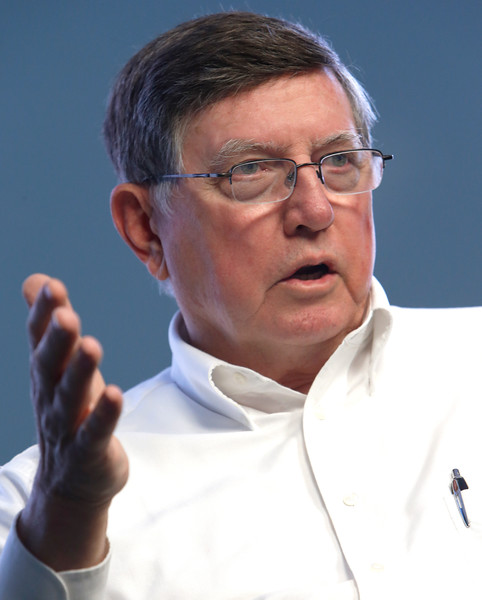 Defendant's Attorney: David Ryan Cordell, Hayley N Stephens, Sam Phillips Daniel , III
Description: Tulsa, Oklahoma employment law lawyers represented Plaintiff, who sued Defendants on Labor: Family and Medical Leave Act violation theories.

The Family and Medical Leave Act

The Family and Medical Leave Act (FMLA) entitles eligible employees of covered employers to take
unpaid, job-protected leave for specified family and medical reasons. This fact sheet provides general
information about which employers are covered by the FMLA, when employees are eligible and entitled
to take FMLA leave, and what rules apply when employees take FMLA leave.
Outcome: 06/06/2022 42 STIPULATION of Dismissal, closing case, by Lora Ann Dameron (Shook, Jonathan) (Entered: 06/06/2022)
06/06/2022 ***Civil Case Terminated (see document number 42 ) (sc, Dpty Clk) (Entered: 06/06/2022)
Plaintiff's Experts:
Defendant's Experts:
Comments: