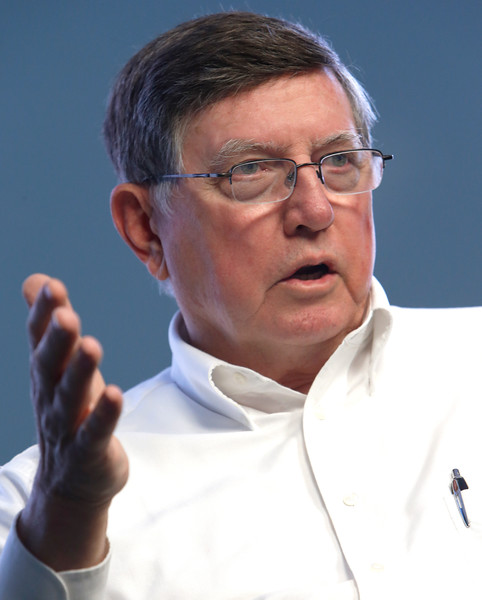 Defendant's Attorney:
Description: Danville, Virginia employment law lawyer represented Plaintiffs who sued Defendants civil rights violation theories.


This case arises out of the dissolution of an employment relationship and related tenancy alleged to be between Plaintiffs Patrick & Shirley Lattimore and Defendants Sonal & Kamlesh Brahmbhatt, the Dhyanni Corporation, Wyndham Hotels & Resorts ("Wyndham"), and Branch Banking & Trust/Truist Financial. Plaintiffs, who are proceeding pro se, have brought numerous claims against the defendants. The court construes their Third Amended Complaint to allege causes of action under the Fair Labor Standards Act, Title VII of the Civil Rights Act, the Fair Housing Act, and the Virginia Residential Landlord & Tenant Act, as well as potential state law torts and possibly a breach of contract action (referred to as a breach of "the duty of Fiduciary Responsibility, and duty of care, " (Third Am. Compl. ¶ 21 [ECF No. 27])). This matter is before the court on Defendant Wyndham Hotels and Resorts's Motion for Summary Judgment (ECF No. 10). In its motion, Wyndham contends that it was never Plaintiffs' employer or landlord, that it had no legal or contractual relationship with Plaintiffs whatsoever, and that it was a "stranger" to Plaintiffs at all times. The matter has been fully
briefed by the parties.
Outcome: Wyndham's motion for summary judgment granted.
Plaintiff's Experts:
Defendant's Experts:
Comments: