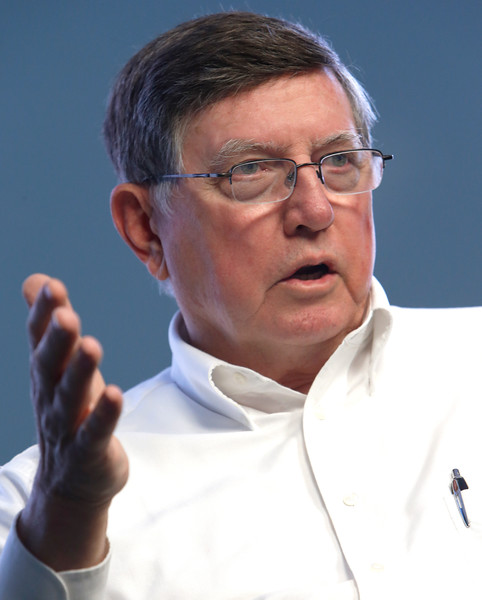 Description: Tulsa, Oklahoma criminal defense lawyer represented defendant charged with pointing a firearm at a woman and threatened to kill her.

William Caudle, age 19, knowingly possessed a stolen gun, fired it multiple times in a neighborhood, then pointed it at a concerned citizen. Because of his criminal acts, he will spend more than three years in prison," said U.S. Attorney Clint Johnson. "Federal prosecutors and our partners at the ATF and Tulsa County Sheriff's Office will not stand by while criminals use guns and violence to intimidate, threaten, or harm those living in Tulsa County."

Caudle previously pleaded guilty to assault with a dangerous weapon with intent to do bodily harm in Indian Country and felon in possession of a firearm.

Caudle admitted that he pointed a Glock 17, 9 mm semi-automatic pistol at a woman and stated that he was going to kill the woman and her boyfriend. He further admitted to being a felon in possession of the firearm and 13 rounds of ammunition.

According to court documents, deputies were dispatched to a home just after 10 pm on Jan. 5, 2022, after the caller informed authorities that they heard gunshots.

When officers arrived, they made contact with a woman who reported that she heard four or five gunshots. Afterward, she saw Caudle standing in the street with another person and asked if he heard the gunfire. She explained that he became angry and removed a firearm from his sweatshirt. He then pointed the firearm at the woman, began walking toward her, and stated that he was going to kill her and her boyfriend.

Multiple witnesses heard the initial gunfire and placed Caudle at the scene. One witness heard the victim yell at Caudle and observed him point the firearm at the victim.

Deputies eventually made contact with Caudle, and after a short struggle, took him into custody. Based on witness accounts, deputies searched a near-by Tulsa County home and located the Glock 17. The gun was magazine loaded with 13 rounds of ammunition. Deputies also found two spent cartridge casings in the front yard of the home. An NCIC check revealed the firearm had been stolen earlier that morning.

The Bureau of Alcohol, Tobacco, Firearms and Explosives and Tulsa County Sheriff's Office conducted the investigation. Assistant U.S. Attorney Thomas E. Buscemi is prosecuting the case.

18 USC 1151, 1153, and 113(a)(3): Assault with a Dangerous Weapon with Intent to do Bodily Harm in Indian Country Forfeiture Allegation: 18 USC 924(d) and 28 USC 2461(c): Firearms Forfeiture
(1)

18 USC 922(g)(1) and 924(a)(2): Felon in Possession of a Firearm and Ammunication; Forfeiture Allegation: 18 USC 924(d) and 28 USC 2461(c): Firearms Forfeiture
(2)
Outcome: Defendant was sentenced to 37 months in federal prison followed by three years of supervised release. Judge Eagan further referred Caudle to drug treatment and vocational training programs offered by the Federal Bureau of Prisons.


Plaintiff's Experts:
Defendant's Experts:
Comments: