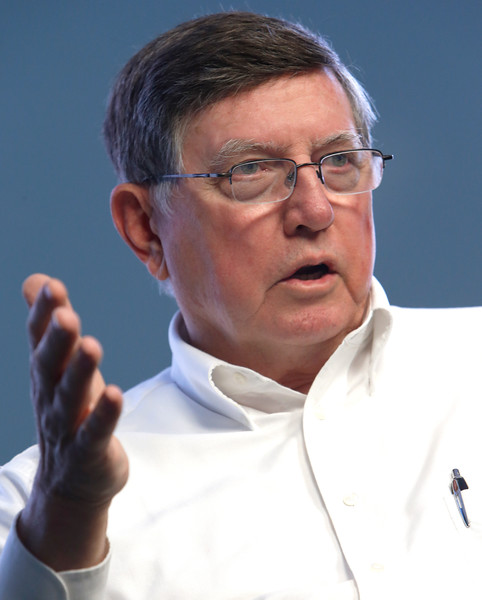 Defendant's Attorney:
Description: San Antonio, Texas consumer law lawyers represented Plaintiff, who sued Defenants on truth in lending act violations.


Before the Court are (1) the Motion to Compel Arbitration filed by Defendants EK Real Estate Services of NY, LLC, EasyKnock, Inc., and LendingOne, LLC, Dkt. No. 14, and (2) the Motion to Strike the Declaration of Barry Feierstein filed by Plaintiff Cynthia Chlarson, Dkt. No. 19. The motions were referred for disposition pursuant to Rules CV-72 and 1 of Appendix C of the Local Rules of the United States District Court for the Western District of Texas. See Mar. 30, 2022. The Court has authority to enter this Order pursuant to 28 U.S.C. § 636(b)(1)(A).[1]

1

For the reasons discussed below, the Motion to Compel Arbitration, Dkt. No. 14, is GRANTED IN PART such that all claims asserted by Plaintiff Chlarson against Defendants EK Real Estate Services of NY, LLC and EasyKnock, Inc. shall be COMPELLED to arbitration. Defendant LendingOne's request to compel arbitration is DENIED. Chlarson's Motion to Strike, Dkt. No. 19, is DENIED IN PART AND DISMISSED IN PART AS MOOT.


This case arises from a sale-leaseback transaction involving Plaintiff Cynthia Chlarson's homestead on Sandman Drive in San Antonio, Texas. Chlarson-a second-time property owner and single mother of four-purchased the property in 2017. See Chlarson Aff. ¶¶ 2-4 (Dkt. No. 18-1 at 5-14). Chlarson financed the purchase with an inheritance she received from her father's estate, along with a small $20,000 mortgage. See id.

By the fall of 2018, Chlarson had paid off the mortgage but was still struggling financially. See id. She owed more than $7,600 in past due taxes and homeowners association dues, and she needed financial help to assist her daughter with urgent medical expenses. See Id. ¶¶ 5-6. With no savings, a low income, and bad credit, Chlarson sought-but was denied-a traditional home-equity loan from various conventional financial institutions. See id. ¶ 7. "Desperate for a way to stay afloat financially and help [her] daughter with her critical medical needs," Chlarson came across an advertisement for a company known as EasyKnock on Facebook. See id. ¶ 8. EasyKnock is comprised of Defendant EK Real Estate Services of New York-a single-member New York limited liability company-that itself has one member, Defendant EasyKnock, Inc., a Delaware private corporation. See Feierstein Decl. ¶ 1 (Dkt. No. 14-8). EasyKnock, according to Chlarson, advertised itself with the hashtag #releaseequity and urged its customers, "Don't Fear Losing Your Home." Chlarson Aff. ¶...

Outcome: This case shall be STAYED pending the parties' completion of arbitration.
Plaintiff's Experts:
Defendant's Experts:
Comments: