Please E-mail suggested additions, comments and/or corrections to Kent@MoreLaw.Com.
Help support the publication of case reports on MoreLaw
Date: 06-22-2022
Case Style:
United States of America v. Ameer McCullars
Case Number: 5:19-cr-00382-FJS
Judge: Frederick Scullin
Court: United States District Court for the Norther District of New York (Onondaga County)
Plaintiff's Attorney: United States Attorney's Office
Defendant's Attorney: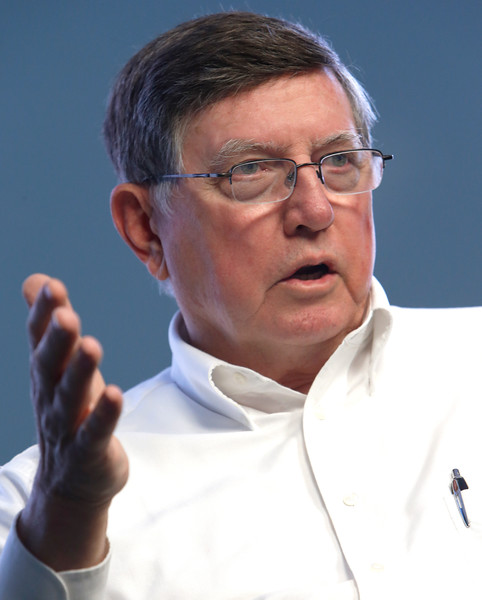 Description: Syracuse, New York criminal defense lawyer represented defendant charged with conspiring to distribute and possess with intent to distribute powder and crack cocaine.

Ameer McCullars, age 27, of Syracuse, admitted that from July to September 2019, he conspired with others to distribute what the Court determined to be approximately 216 grams of powder cocaine and 28 grams of crack cocaine in Onondaga County. Senior United States District Judge Frederick Scullin also sentenced McCullars to a 3-year term of supervised release to begin after he serves his term of imprisonment, and ordered him to pay a forfeiture judgment in the amount of $12,800.

This case was investigated by the United States Drug Enforcement Administration (DEA)-Syracuse Resident Office, which includes Task Force Officers from the City of Auburn Police Department, the City of Syracuse Police Department, the New York State Police, and the Oneida County Sheriff's Office. Other agencies that assisted in this investigation included the New York State Police, the Onondaga County Sheriff's Office, the Onondaga County District Attorney's Office, and the U.S. Department of Homeland Security-Homeland Security Investigations (HSI). The case was prosecuted by Assistant U.S. Attorney Thomas Sutcliffe and Assistant U.S. Attorney Richard Southwick.

21:846=CD.F=CONSPIRACY TO DISTRIBUTE CONTROLLED SUBSTANCE
(1s)
Outcome: Defendant sentenced on Count 1 of the Superseding Indictment to a term of imprisonment of 46 months and a term of supervised release of 3 years with standard and special conditions. Special Assessment: $100; fine waived.

Plaintiff's Experts:
Defendant's Experts:
Comments: