Please E-mail suggested additions, comments and/or corrections to Kent@MoreLaw.Com.
Help support the publication of case reports on MoreLaw
Date: 12-28-2022
Case Style:
United States of America v. Kendale Tyrone Strange
Case Number: 5:20-cr-00217
Judge: Louise Wood Flanagan
Court: United States District Court for the Eastern District of North Carolina (Craven County)
Plaintiff's Attorney: United States Attorney's Office
Defendant's Attorney: table>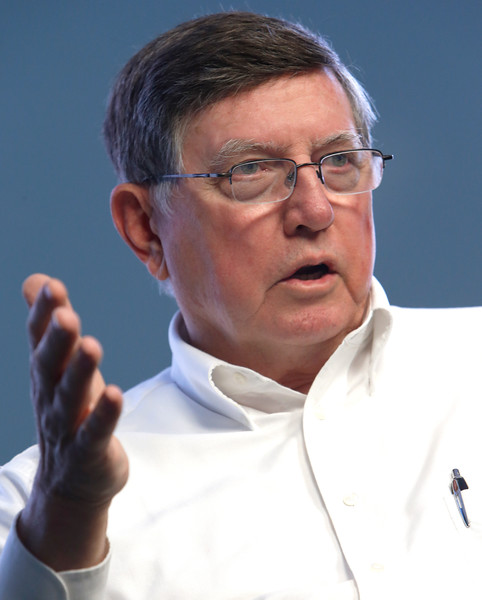 Click Here to Watch How To Find A Lawyer by Kent Morlan


Click Here For The Best New Bern Criminal Defense Lawyer Directory


If no lawyer is listed, call 918-582-6422 and MoreLaw will help you find a lawyer for free.



Description: New Bern, North Carolina criminal defense lawyer represented Defendant charged with possessing a firearm by a felon.

On February 27, 2020, the Fayetteville Police Department received a report of a shooting at a McDonald's parking lot. Upon further investigation, Kendale Tyrone Strange, 45, from Cumberland County, was identified striking another person in the head with a handgun. The handgun went off and the resulting spent shell casing was collected as evidence.
A parallel drug investigation showed consistent drug trafficking activity at Strange's house on School Street in Fayetteville. On March 18, 2020, a search warrant was executed. During the search warrant, a handgun was recovered from the trunk of Strange's car. Ballistic analysis showed that the handgun in the trunk of the car was the same handgun used during the assault in the McDonald's parking lot.
Michael Easley, U.S. Attorney for the Eastern District of North Carolina made the announcement after sentencing by U.S. District Judge Louise W. Flanagan. The Fayetteville Police Department, Federal Bureau of Investigation, and Bureau of Alcohol, Tobacco, Firearms & Explosives investigated the case and Assistant U.S. Attorneys Tyler Lemons and Nicholas Hartigan prosecuted the case.
21 U.S.C. 911 (g) It shall be unlawful for any person—
(1) who has been convicted in any court of, a crime punishable by imprisonment for a term exceeding one year;
(2) who is a fugitive from justice;
(3) who is an unlawful user of or addicted to any controlled substance (as defined in section 102 of the Controlled Substances Act (21 U.S.C. 802));
(4) who has been adjudicated as a mental defective or who has been committed to a mental institution;
(5) who, being an alien—
(A) is illegally or unlawfully in the United States; or
(B) except as provided in subsection (y)(2), has been admitted to the United States under a nonimmigrant visa (as that term is defined in section 101(a)(26) of the Immigration and Nationality Act (8 U.S.C. 1101(a)(26)));
(6) who has been discharged from the Armed Forces under dishonorable conditions;
(7) who, having been a citizen of the United States, has renounced his citizenship;
(8) who is subject to a court order that—
(A) was issued after a hearing of which such person received actual notice, and at which such person had an opportunity to participate;
(B) restrains such person from harassing, stalking, or threatening an intimate partner of such person or child of such intimate partner or person, or engaging in other conduct that would place an intimate partner in reasonable fear of bodily injury to the partner or child; and
(C)
(i) includes a finding that such person represents a credible threat to the physical safety of such intimate partner or child; or
(ii) by its terms explicitly prohibits the use, attempted use, or threatened use of physical force against such intimate partner or child that would reasonably be expected to cause bodily injury; or
(9) who has been convicted in any court of a misdemeanor crime of domestic violence,
to ship or transport in interstate or foreign commerce, or possess in or affecting commerce, any firearm or ammunition; or to receive any firearm or ammunition which has been shipped or transported in interstate or foreign commerce.
Outcome: Defendant sentenced to 86 months BOP with recommendation for most intensive drug treatment, vocational training/educational opportunities and mental health assessment and treatment; recommendation for placement at FCI Butner; 3 years supervised release; $100 special assessment; no fine.
Plaintiff's Experts:
Defendant's Experts:
Comments: