Please E-mail suggested additions, comments and/or corrections to Kent@MoreLaw.Com.
Help support the publication of case reports on MoreLaw
Date: 04-18-2022
Case Style:
LEIGH TURAY vs BRUCE MCCRAY
Case Number: 5D21-2247
Judge: Brian D. Lambert
Court:
IN THE DISTRICT COURT OF APPEAL OF THE STATE OF FLORIDA FIFTH DISTRICT

On appeal from The County Court for Seminole County
Plaintiff's Attorney: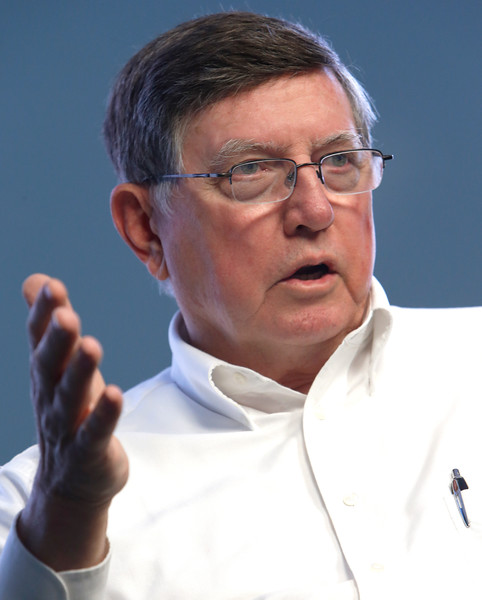 Defendant's Attorney: No Appearance for Appellee.
Description:
Daytona Beach, FL - Personal Injury lawyer represented appellant with appealing the final judgment for damages.


McCray's vehicle was damaged as a result of a collision with a vehicle
driven by Turay. McCray's vehicle was considered a total loss by his
insurance company, and the company issued a check to McCray for his loss.
McCray then sued Turay for additional damages, and the case proceeded to
a nonjury trial. At the conclusion of trial, the court explained that it was
entering judgment for McCray for the additional monies that McCray had paid
to satisfy the balance owed on his car loan, minus certain adjustments that
are not pertinent here.1 We conclude that, by doing so, the trial court erred
because this was not a proper element of damages in this case.
The appropriate measure of damages for the total loss of personal
property is the property's value on the date of loss. Burtless v. Pallero, 570
So. 2d 1140, 1140 (Fla. 4th DCA 1990) (citing McDonald Air Conditioning,
Inc. v. John Brown, Inc., 285 So. 2d 697, 698 (Fla. 4th DCA 1973)); see also,
e.g., Indep. Ice & Cold Storage Co. v. Tampa Sand & Material Co., 171 So.
797, 797 (Fla. 1937) ("It is not open to question that the usual measure of
damages in [claims for damage to an automobile due to negligence] is the
difference between the market value of the automobile prior to and after the
1 McCray has not filed a cross-appeal.
3
injury . . . ."). Significant to our disposition of this appeal, the remaining
balance owed on a car loan is not a compensable element of damages in
this case. See Burtless, 570 So. 2d at 1140 (affirming final judgment
dismissing plaintiff's complaint with prejudice where plaintiff sought to
recover damages reflecting the difference between the value of her "totally
destroyed" vehicle on the date of the subject motor vehicle accident and the
remaining balance that plaintiff owed on her car loan for the vehicle).

Outcome: Accordingly, we reverse the final judgment entered in McCray's favor.
Additionally, because we agree with Turay that McCray did not present
competent evidence at trial to show that the value of his car on the date of
loss exceeded the monies that he previously received from his insurance
company for the car, we remand with directions that the trial court enter final
judgment in favor of Turay.

Plaintiff's Experts:

Defendant's Experts:

Comments: