Please E-mail suggested additions, comments and/or corrections to Kent@MoreLaw.Com.
Help support the publication of case reports on MoreLaw
Date: 06-17-2022
Case Style:
United States of America v. Nana Baidoobonso-Iam
Case Number: 6:19-cr-10127-EFM-2
Judge: Eric F. Melgren
Court: United States District Court for the District of Kansas (Sedgwick County)
Plaintiff's Attorney: United States Attorney's Office
Defendant's Attorney: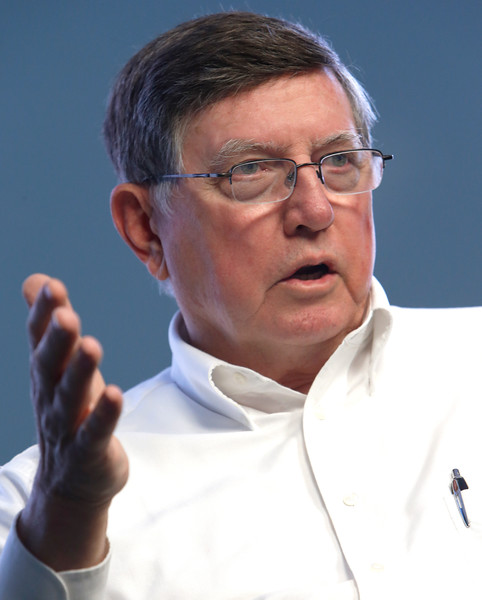 Description: Wichita, Kansas criminal defense lawyer represented defendant charged with mail fraud and making false representations in a bankruptcy proceeding.

In January 2018, Nana Baidoobonso – Iam, 69, engaged in a scheme in which he mailed an Involuntary Petition in Bankruptcy to the U.S. Bankruptcy Court for the District of Kansas. The defendant signed the Involuntary Petition in Bankruptcy under the penalties of perjury and falsely claimed that an individual owed him $630,000 and owed a second person $1.26 million.

The U.S. Postal Service investigated the case.

Assistant U.S. Attorney Alan Metzger prosecuted the case.
18:1341 Mail Fraud; 18:2 Aiding and abetting (SUPERSEDING INDICTMENT 5/26/2021)
(1s)
Outcome: Defendant sentenced to 36 months in custody of BOP. Counts 1 and 2: 36 months as to each count to run concurrently; shall run consecutive to Los Angeles Superior Court, Docket No. GA106905-03. Upon release, be on supervised for 3 years: 3 years on Count 1; 1 year on Count 2, to run concurrent with Count 1. No fine imposed; $3,075.50 restitution; $200 special assessment.
Plaintiff's Experts:
Defendant's Experts:
Comments: