Please E-mail suggested additions, comments and/or corrections to Kent@MoreLaw.Com.
Help support the publication of case reports on MoreLaw
Date: 07-01-2022
Case Style:
United States of America v. Xzavier Dyson
Case Number: 6:21-cr-00090-RRS-PJH
Judge: Robert R Summerhays
Court: United States District Court for the Western District of Louisiana (Lafayette Parish)
Plaintiff's Attorney: United States Attorney's Office
Defendant's Attorney: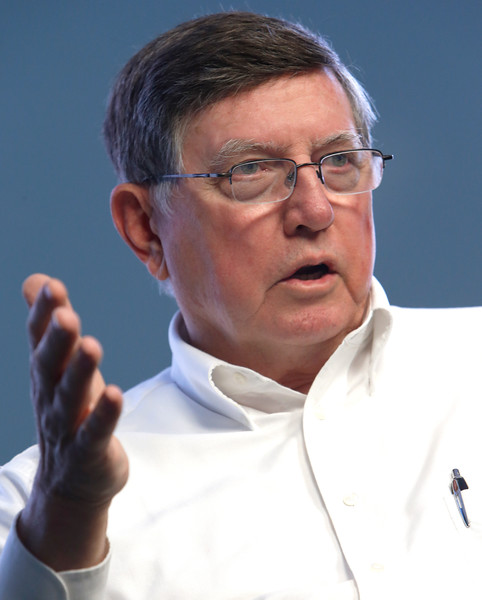 Description: Lafayette, Louisiana criminal defense lawyer represented Defendant charged with being a felon in possession of a firearm.

Xzavier Dyson, age 23, of Abbeville, Louisiana was indicted by a federal grand jury in April 2021 and charged with possession of a firearm by a convicted felon. He pleaded guilty to the charge on March 23, 2022. The charge stems from an incident that occurred on May 26, 2020 when Dyson was the rear passenger in a vehicle that was stopped for a traffic violation in Abbeville. The driver consented to a search of the vehicle and a pat down search was conducted by law enforcement officers of each occupant of the vehicle. The deputy found a Cobra .380 pistol on Dyson's person and seized the weapon. Dyson had a previous felony conviction for possession with intent to distribute marijuana and illegal carrying of a weapon in 2018 and was on probation when this offense occurred. As a convicted felon, he is prohibited from having a firearm or ammunition in his possession.

The case was investigated by the ATF and the Vermillion Parish Sheriff's Office and was prosecuted by Assistant U.S. Attorney Craig R. Bordelon.


Outcome: Defendant was sentenced to 23 months in prison, followed by 3 years of supervised release.
Plaintiff's Experts:
Defendant's Experts:
Comments: