Please E-mail suggested additions, comments and/or corrections to Kent@MoreLaw.Com.
Help support the publication of case reports on MoreLaw
Date: 06-22-2022
Case Style:
United States of America v. Earnest Baker
Case Number: 6:21-cr-06042-EAW-MJP
Judge: Elizabeth A. Wolford
Court: United States District Court for the Western District of New York (Monroe County)
Plaintiff's Attorney: United States Attorney's Office
Defendant's Attorney: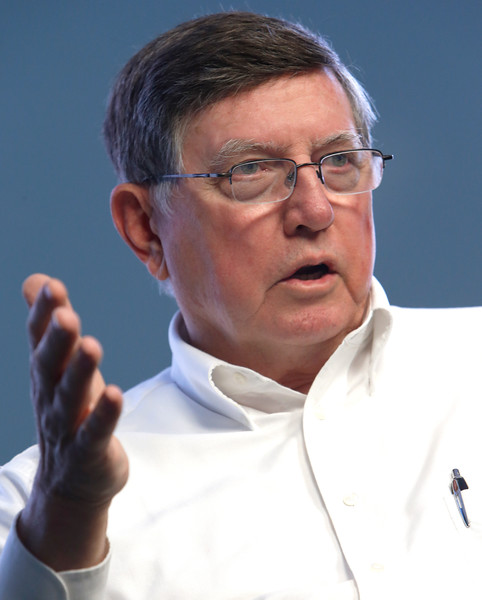 Description: Rochester, New York criminal defense lawyer represented defendant charged with conspiracy to possess with intent to distribute and distributing cocaine and 40 grams or more of fentanyl and distributing cocaine and fentanyl.

Assistant U.S. Attorneys Everardo Rodriguez and Matthew T. McGrath, who handled the prosecution of the case aginst Earnest Baker, age 36, of Rochester, New York, stated that the investigation into the conspiracy began in 2018, while Baker was in federal prison, serving his sentence on a prior drug conviction. Baker was released in August 2019 on federal supervised release and New York State parole, and quickly returned to drug dealing activities. During the course of the investigation, Drug Enforcement Administration Special Agents made two controlled purchases of narcotics from Baker and used various investigative techniques to surveil Baker's drug dealing activities and his interactions with other drug dealers with whom he conspired.

Baker was arrested on April 30, 2020, along with 17 other defendants. That same day, search warrants were executed at 24 residences in Rochester, West Henrietta, Penfield, Greece, Irondequoit, and Syracuse, and on 12 cars associated with defendants. During the execution of those search warrants, investigators seized eight firearms; approximately 3.5 kilograms of fentanyl; approximately two kilograms of cocaine and crack cocaine, and $928,400 in cash and over $500,000 worth of jewelry.


Outcome: Defendant was fount guilty.

06/22/2022 132 MOTION to Set Aside Verdict , MOTION for Acquittal by Earnest Baker. (Pilato, David) (Entered: 06/22/2022)

Defendant was also found not guilty on counts 4 to 6.
Plaintiff's Experts:
Defendant's Experts:
Comments: