Please E-mail suggested additions, comments and/or corrections to Kent@MoreLaw.Com.
Help support the publication of case reports on MoreLaw
Date: 07-29-2022
Case Style:
United States of America v. Bennie Lee James
Case Number: 7:20-cr-00079-FL
Judge: Louise Wood Flanagan
Court: United States District Court for the Eastern District of North Carolina (Craven County)
Plaintiff's Attorney: United States Attorney's Office
Defendant's Attorney: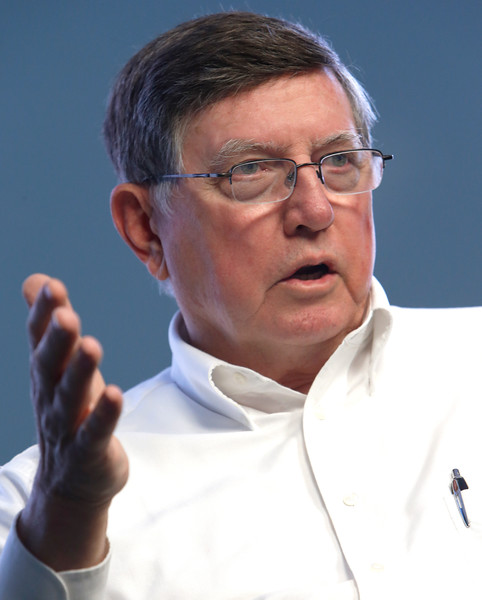 Description: Raleigh, North Carolina criminal law lawyer represented defendant charged with conspiracy to distribute drugs.

Bennie James, 44, sold heroin laced with fentanyl in the Leland area of Brunswick County on at least five occasions from May to August 2018. During the course of the investigation, the Federal Bureau of Investigation (FBI) learned that James had trafficked more than sixteen kilograms of a mixture of heroin and fentanyl from New York in or around November 2016, through August 2018. James and his co-defendant, Alexander Mootoo, had a source of supply in New York to buy bulk amounts of heroin and fentanyl, and then used a courier to bring the drugs on commercial buses to eastern North Carolina. Once the drugs arrived, James used several properties to store the drugs until it was packaged for sale in the Brunswick and New Hanover County areas. James maintained a network of at least 11 individuals who sold heroin for him, many selling for him on a weekly basis. James also trafficked and sold cocaine on occasion. He has a lengthy criminal history dating back to the mid-1990's, including common law robbery, possession with intent to sell or deliver heroin, and possession of marijuana.

On March 29, 2022, Mootoo was sentenced to 38 months imprisonment for his role in the offense.

Michael Easley, U.S. Attorney for the Eastern District of North Carolina made the announcement after sentencing by U.S. District Judge Louise W. Flanagan. This investigation was led by the Wilmington Safe Streets Task Force which includes the Federal Bureau of Investigation (FBI), North Carolina State Bureau of Investigation (SBI), the Wilmington Police Department and the Brunswick Count Sheriff's Office, and the New Hanover County Sheriff's Office. Assistant U.S. Attorney Robert J. Dodson prosecuted the case.
Outcome: 08/03/2022 242 ORDER of US Court of Appeals appointing Sandra Barrett as to Bennie Lee James regarding 239 Notice of Appeal - Final Judgment. (Foell, S.) (Entered: 08/03/2022)
08/03/2022 243 Letter from Bennie Lee James regarding impeachment of witness. (Attachments: # 1 Letter from Michael Tyrone Brown, # 2 Envelope) (Tripp, S.) (Entered: 08/03/2022)
08/03/2022 Notification to Appeals Court of Filing regarding 243 Letter filed by Bennie Lee James (Tripp, S.) (Entered: 08/03/2022)

Defendant was sentenced to 25 years' in prison.
Plaintiff's Experts:
Defendant's Experts:
Comments: