Please E-mail suggested additions, comments and/or corrections to Kent@MoreLaw.Com.
Help support the publication of case reports on MoreLaw
Date: 05-20-2022
Case Style:
Diane N. Resnick, et al. v. Kruchcash, LLC, et al.
Case Number: 9:20-cv-80163-WPD
Judge: William P. Dimitroulea
Court: United States District Court for the Southern District of Florida (Palm Beach County)
Plaintiff's Attorney: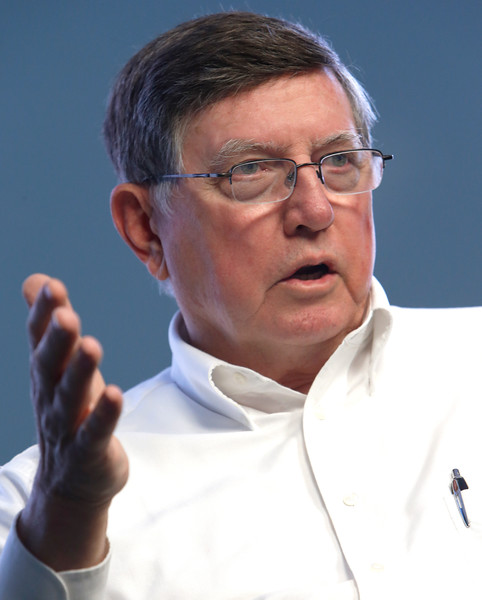 Defendant's Attorney: Craig M Oberweger, Gabriel Berg
Description: West Palm Beach, Florida civil rights lawyers represented Plaintiffs, who sued defendants under 42 U.S.C. 1983 claiming that their constitutional rights were violated by Defendants.


Plaintiffs claim that Defendants violated their right to due process of law by freezing their assets in Maryland, obtaining writs of garnishment based on Maryland law without providing notice and an opportunity to be heard. They also allege violations of state law, including a charge of usury, breach of contract, and tortious interference. The district court concluded, however, that it lacked subject matter jurisdiction because, in its view, Plaintiffs' federal claim was so utterly frivolous that it robbed the court of federal question jurisdiction.

Outcome: "We disagree. Even if Plaintiffs' federal claim ultimately fails on the merits, the due process claim was not so wholly insubstantial and frivolous as to deprive the district court of the power to adjudicate. We therefore reverse and remand for further proceedings consistent with this opinion."
Plaintiff's Experts:
Defendant's Experts:
Comments: