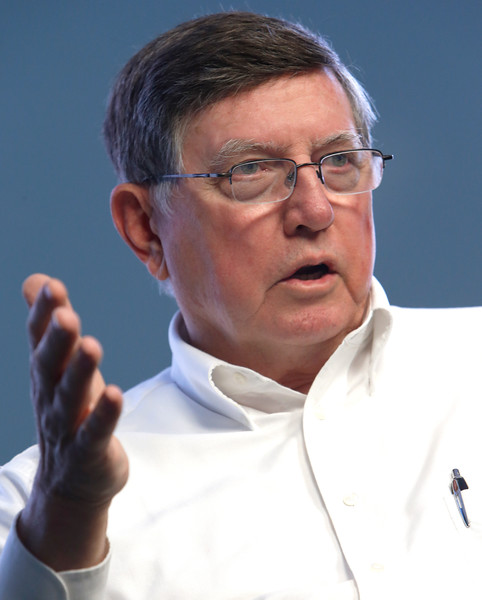 Defendant's Attorney: Not Available
Description: Atlanta, Georgia personal injury lawyer represented Plaintiffs who sued Defendant on wrongful death theories.


In West v. Bowser, 360 Ga.App. 103 (860 S.E.2d 904) (2021), we reversed the trial court's order compelling arbitration in a wrongful death action filed by Jobe West, individually and as executor of the estate of Ronald West, and Kelly Blottenberger as the surviving children of Ronald (collectively "the plaintiffs") against Provident Group-Creekside Properties, LLC, d/b/a Provident Village at Creekside, Provident Resources Group, Inc., and Provident Resources Management, LLC (collectively "the Provident defendants"). Pertinently, we held in Division 1 (a) that the provisions of the Georgia Code pertaining to guardians of adult wards, see OCGA § 29-4-1 et seq. ("the Guardianship Code"), did not give Jobe, as Ronald's guardian, the authority to enter into a pre-dispute arbitration agreement ("the
Arbitration Agreement") on Ronald's behalf. Id. at 106-107 (1) (a). We based that holding on our precedent in CL SNF, LLC v. Fountain, 355 Ga.App. 176 (843 S.E.2d 605) (2020) ("Fountain I"). West, 360 Ga.App. at 106-107 (1) (a), (b).

Three months later, our Supreme Court reversed Fountain I, holding that the Guardianship Code grants a guardian authority to enter into a binding pre-dispute arbitration agreement where the exercise of such power is reasonably necessary to provide adequately for the ward's support, care, health, and welfare. CL SNF, LLC v. Fountain, 312 Ga. 416 (863 S.E.2d 116) (2021) ("Fountain II"). Thereafter, our Supreme Court granted certiorari in this case, vacated our decision, and remanded to this Court for reconsideration in light of Fountain II. Provident Group-Creekside Properties v. West, Case No. S21C1253 (Nov. 2, 2021). We now affirm.

1. In light of Fountain II, we vacate Division 1 of our earlier opinion. In its place, we hold that OCGA § 29-4-23 (a) (4) of the Guardianship Code gave Jobe the authority to enter into the Arbitration Agreement on Ronald's behalf. See Fountain II, 312 Ga. at 420-421.

2. In Division 2 of our opinion, we declined to address the plaintiffs' remaining arguments related to the enforceability of the Arbitration Agreement. West, 360 Ga.App. at 109 (2). Given our holding in Division 1, we now find it necessary to address those arguments. The plaintiffs contend that the agreement is unsupported by consideration, that Jobe was fraudulently induced into signing the agreement, and that the agreement is void under Georgia law and as against public policy. We find these contentions unavailing.

Whether a valid and enforceable arbitration agreement exists is a question of law. Miller v. GGNSC Atlanta, 323 Ga.App. 114, 117 (1) (746 S.E.2d 680) (2013). "On appeal from the grant or denial of a motion to compel arbitration, the standard of review is whether the trial court was correct as a matter of law. The construction of an arbitration agreement, like any other contract, presents a question of law, which is subject to de novo review." (Citations and punctuation omitted.) Aaron v. United Health Svcs. of Ga., 349 Ga.App. 563, 563-564 (826 S.E.2d 442) (2019). "And the validity of an arbitration agreement is generally governed by state law principles of contract formation." (Citation and punctuation omitted.) United Health Svcs. of Ga. v. Alexander, 342 Ga.App. 1, 2 (2) (802 S.E.2d 314) (2017). See also Lynn v. Lowndes County Health Svcs., 354 Ga.App. 242, 245 (2), n.3 (840 S.E.2d 623) (2020) ("This principle still applies in cases . . . where the arbitration agreement states that the agreement is to be governed by the Federal Arbitration Act."). "As the party seeking arbitration, [defendants] bear[ ] the burden of proving the existence of a valid and
enforceable agreement to arbitrate." (Citation and punctuation omitted.) Triad Health Mgmt. of Ga., III v. Johnson, 298 Ga.App. 204, 206 (2) (679 S.E.2d 785) (2009).


Outcome: Affirmed
Plaintiff's Experts:
Defendant's Experts:
Comments: