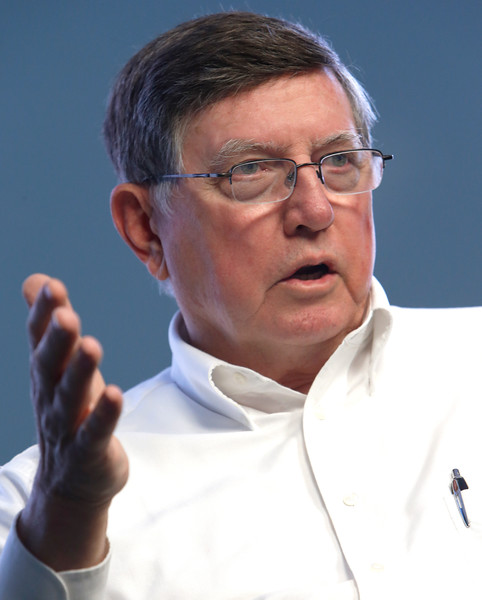 Defendant's Attorney: Deborah L. Stein, Jeremy S. Smith and Welsey Sze
Description: Los Angeles, California personal injury lawyers represented Plaintiffs, who sued Defendants the tort of trespass to chattels theory.

According to appellants, respondents Berkshire
Hathaway Homestate Insurance Company (Berkshire),
Cypress Insurance Company (Cypress), Zenith Insurance
Company (Zenith), William Reynolds, and Oliver Glover
conspired to "hack" a third-party computer system. At the
direction of the insurance-company respondents, Reynolds
and Glover allegedly copied thousands of electronic litigation
files, which had been uploaded to the system by workers'
compensation and personal injury attorneys and their clients
(including appellants), and transmitted the copies to
insurers and insurance defense law firms for use in
litigation. Appellants first sued respondents in federal
district court on various causes of action, including invasion
of privacy. After abandoning their invasion-of-privacy claim,
they added a claim of trespass to chattels, which the district
court dismissed without addressing the merits.

The trespass to chattels tort punishes anyone who substantially interferes with the use of another's personal property, or chattels. Plaintiffs must show that the offender had intentional physical contact with the chattel and that the contact caused some substantial interference or damage.
Outcome: On appeal, appellants contend the court erred in
sustaining respondents' demurrers to their claim of trespass
to chattels. As indicated above and explained in more detail
below, we agree with the trial court that appellants failed to
state a claim. Accordingly, we affirm.
Plaintiff's Experts:
Defendant's Experts:
Comments: