Please E-mail suggested additions, comments and/or corrections to Kent@MoreLaw.Com.
Help support the publication of case reports on MoreLaw
Date: 06-20-2022
Case Style:
Dominic Silvester v. Estate of John Kim Niparko, et al.
Case Number: BC574789
Judge: Holly J. Fujie
Court: Superior County, Los Angeles County, California
Plaintiff's Attorney: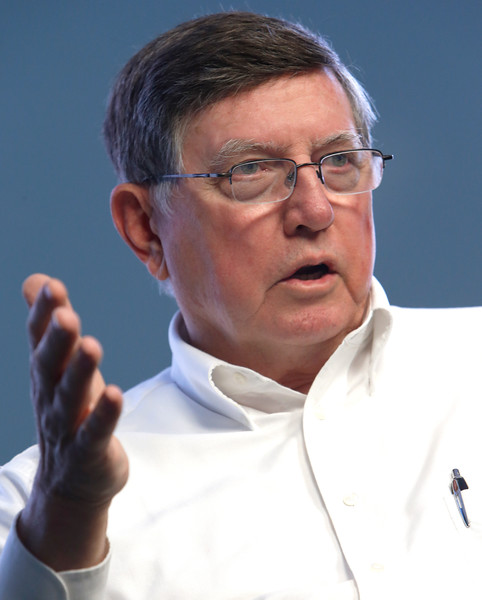 Defendant's Attorney: Robert H. Berkes, Steven M. Crane and Steven M. Haskell
Description: Los Angeles, California personal injury lawyer represented Plaintiff, who sued defendant on fraud and constructive fraud theories.


Dominic Silvester is a former patient of physician John Kim Niparko, an ear specialist who treated Silvester over several months for tinnitus (ringing in his ears). Silvester contends that while he was in a vulnerable state during treatment, Dr. Niparko, now deceased, improperly solicited Silvester to make charitable donations to Johns Hopkins Hospital. Silvester further asserts Niparko concealed that Silvester's condition had worsened under Niparko's care because Niparko wanted Silvester to continue donating large sums of money.

Silvester sued Niparko's estate and the personal representative of Niparko's estate for fraud and constructive fraud. After an eight-day trial, the jury entered a general verdict in favor of the personal representative. Silvester appeals the judgment on numerous grounds, including the trial court's refusal to give a constructive fraud jury instruction requested by Silvester, several evidentiary rulings made by the trial court and the summary adjudication order precluding Silvester's punitive damages claim, which he contended was limited to the estate's insurance policy limits.

Outcome: Summary judgment in favor of defendant reversed.
Plaintiff's Experts:
Defendant's Experts:
Comments: