Please E-mail suggested additions, comments and/or corrections to Kent@MoreLaw.Com.
Help support the publication of case reports on MoreLaw
Date: 08-23-2020
Case Style:
Stephanie Clifford v. Donald J. Trump, et al.
Case Number: BC696568
Judge: Robert B. Broadbelt, III
Court: Superior Court, Los Angeles County, California
Plaintiff's Attorney: Clark Brewster
Defendant's Attorney: Not Available
Description: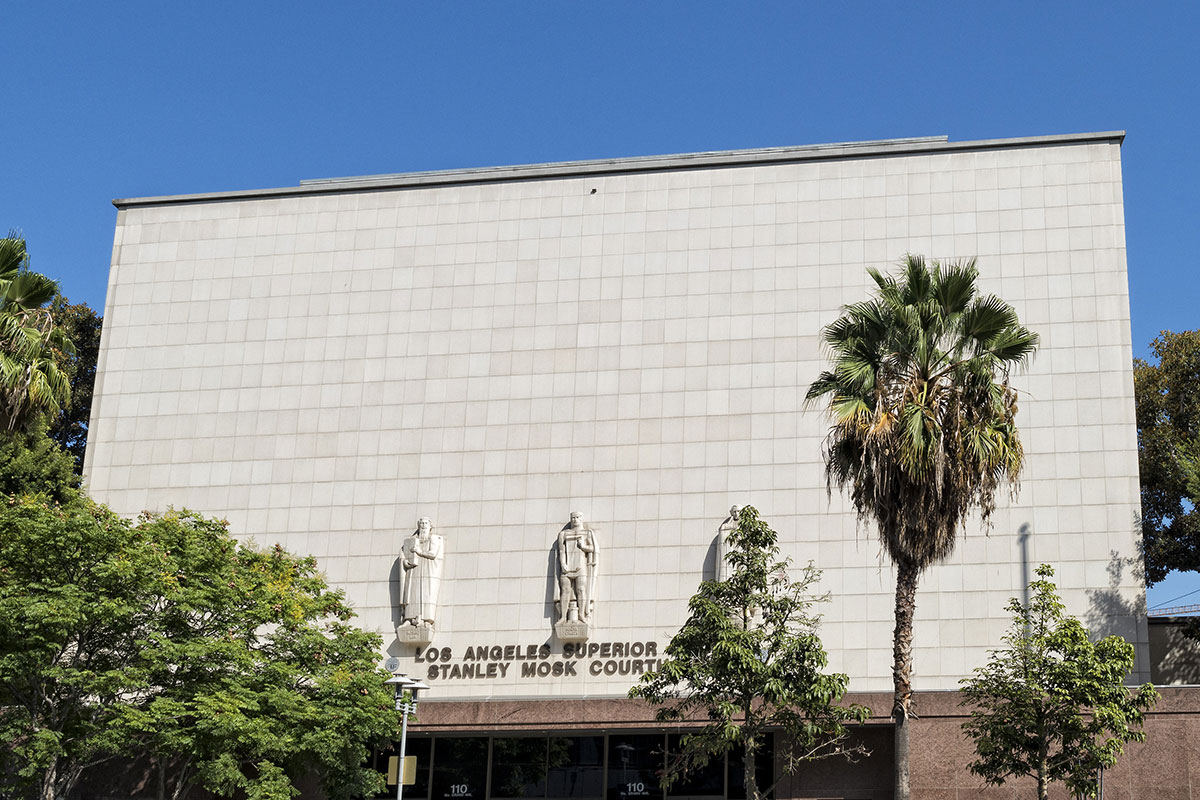 Los Angeles, CA - Stephanie Clifford, a/k/a "Stormy Daniels" sued Donald J. Trump, Essential Consultants, LLC and Michael Cohen seeking declaratory relief and for defamation against Cohen.
Plaintiff claimed that she was in an intimate relationship with Trump in 2006 and 2007 and signed a "Confidential Settlement Agreement and Mutual Release; Assignment of Copyright and Non-Disparagement Agreement dated October 28, 2016. The Agreement stated that it the parties to the agreement were DC and/or "David Dennison," on the one part, and "Peggy Peterson." A side agreement was to name the real parties in interest.
Plaintiff was paid $130,000 in consideration from EC. On February 22, 2018, EC filed an arbitration proceeding pursuant to provisions in the Agreement. The arbitrator issued an order prohibiting Plaintiff from violating the Agreement by disclosing an confidential information to the media or in court filing. EC then filed an action in the Superior Court to invalidate the agreement.
Eventually, the action was dismissed but Plaintiff was potentially entitled to attorney's fees under California law.
Plaintiff moved for the award of attorney's fees and cost in the amount of $64,440.65.
Outcome: Plaintiff awarded $44,100 in attorney fees.
Plaintiff's Experts:
Defendant's Experts:
Comments: