Please E-mail suggested additions, comments and/or corrections to Kent@MoreLaw.Com.
Help support the publication of case reports on MoreLaw
Date: 08-05-2022
Case Style:
Commonwealth of Maryland v. Derron Junior Daley
Case Number: C-02-CR-22-000139
Judge: Richard Trunnell
Court: Circuit Court, Anne Arundel County, Maryland
Plaintiff's Attorney: Anne Arundel County State's Attorney's Office
Defendant's Attorney: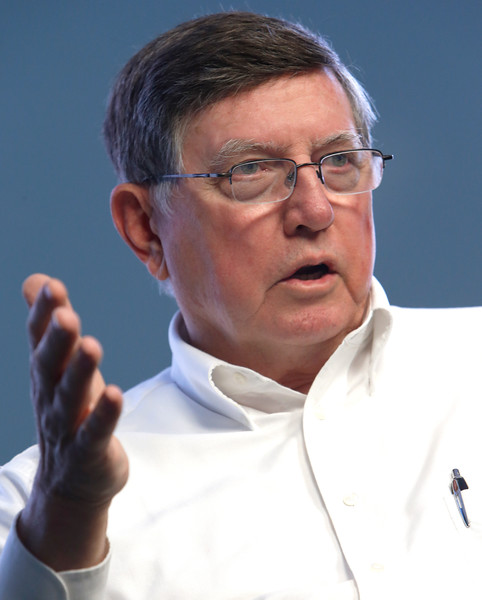 Description: Annapolis, Maryland criminal lawyer represented Defendant, charged with possession of more than 10 grams of marijuana, three counts of transporting a loaded handgun, three counts of possession of a handgun while being a prohibited person and three counts of possession of a handgun while engaged in a drug trafficking crime.
Outcome: Defendant was found guilty.
Plaintiff's Experts:
Defendant's Experts:
Comments: