Please E-mail suggested additions, comments and/or corrections to Kent@MoreLaw.Com.
Help support the publication of case reports on MoreLaw
Date: 05-12-2022
Case Style:
State of Oklahoma v. Toni Marie Waldrop, A/K/A Toni Marie Pilkerton, A/K/A Toni Marie Collins
Case Number: CF-2019-1017
Judge: Stephen Clark
Court: In the District Court in and for Tulsa County, Oklahoma
Plaintiff's Attorney: Tulsa County District Attorney's Office

Defendant's Attorney: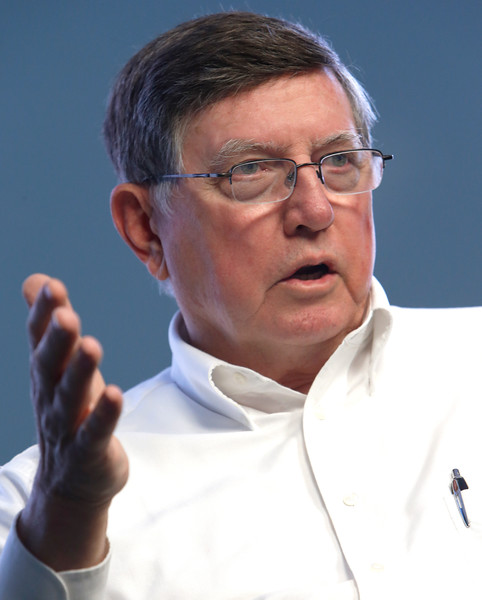 Description: Tulsa, Oklahoma criminal defense attorney represented Defendant, charged with:
Obtain Controlled Drug by Forged/Altered Prescription

Count # 1. Count as Filed: OBTCDF, OBTAIN CONTROLLED DRUG BY FORGED/ALTERED PRESCRIPTION, in violation of 63 O.S. 2-407-A2
Date of Offense: 02/15/2019
Party Name Disposition Information
WALDROP, TONI MARIE Disposed: DEFERRED, 05/06/2022. Guilty Plea
Count as Disposed: OBTAIN CONTROLLED DRUG BY FORGED/ALTERED PRESCRIPTION(OBTCDF)
Violation of 63 O.S. 2-407-A2
Outcome: 05-06-2022

JUDGE STEPHEN CLARK: DEFENDANT PRESENT, NOT IN CUSTODY. REPRESENTED BY CHRISTINE UMEH. STATE REPRESENTED STEPHANIE YOUNIS. COURT REPORTER WAIVED, DEFENDANT SWORN IN OPEN COURT. DEFENDANT VOLUNTARY WITHDRAWS FROM DRUG COURT. DEFENDANT ENTERS A PLEA OF GUILTY. DEFENDANT PREVIOUSLY WAIVED JURY AND NON JURY TIRAL. COURT ACCEPTS PLEA, COURT FINDS DEFENDANT GUILTY, DEFENDANT SENTENCED AS FOLLOWS:

COUNT 1: COURT WITHHOLDS FINDING OF GUILT AND DEFERS SENTENCING FOR ONE (1) YEAR UNTIL 5-5-2023 @ 9AM IN ROOM 160. COURT WAIVES ALL COSTS.

DEFENDANT TO BE UNDER THE SUPERVISION OF DEPARTMENT OF CORRECTIONS- COMMUNITY SENTENCING. SUPERVISION FEES REDUCED TO 50%.

SENTENCE TO RUN CONCURRENT AND WITH CF-18-4798.

DEFENDANT ADVISED OF APPEAL RIGHTS, RULE 8 ISSUED, ORDER OF DEFERRED SENTENCE ISSUED. BOND EXONERATED.
Plaintiff's Experts:
Defendant's Experts:
Comments: